Your own original sake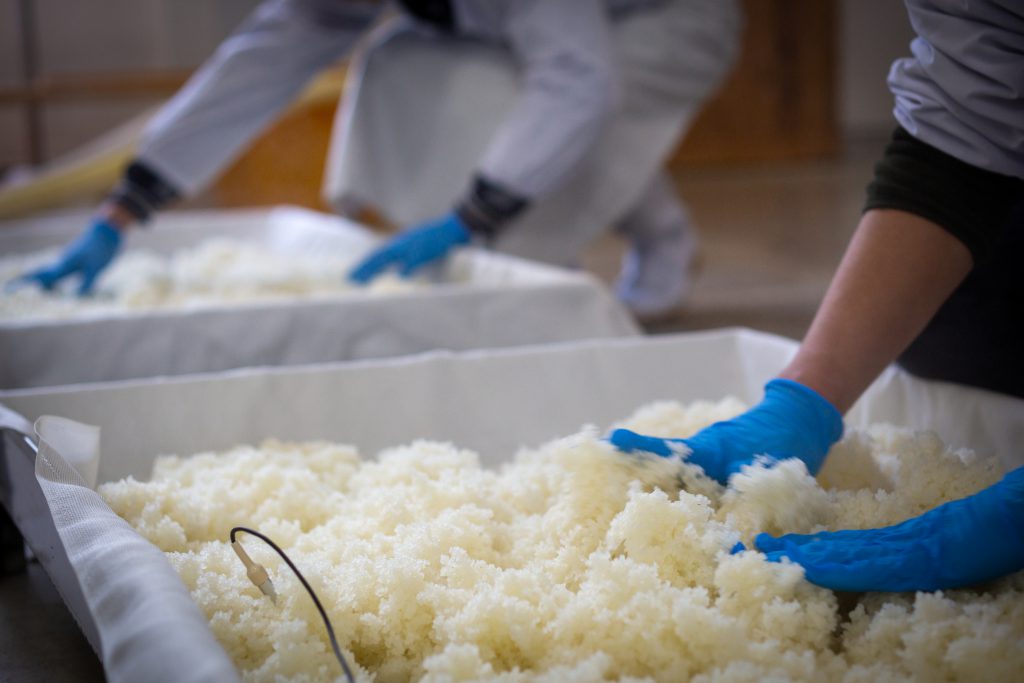 Can we make original sake without having a sake brewery?
Original sake, how can we produse??
In Japan, a license is required to produce alchol drinks.
There are different licenses for each categories, and having one does not necessarily mean that you can make all types of alchol drinks.
Japanese sake, in particular, is one of those products for which obtaining a new production license is difficult and almost impossible.
So what should those who want to make their own original sake do?
The answer is simple.
Ask Japanese sake brewery that already has a license to produce Japanese sake to make it for you.
Some of the most famous sake produced by Japanese companies is made through commissioned brewing. Some of these sake products you may have heard of.
There are also many sake products that have achieved good results in international competitions.
There is no doubt that if a person who wants to create his or her own unique sake that cannot be found anywhere else in the world with his or her own original ideas and craftsmen who fully understand his or her thoughts and intentions work together.
They will be able to create an excellent product.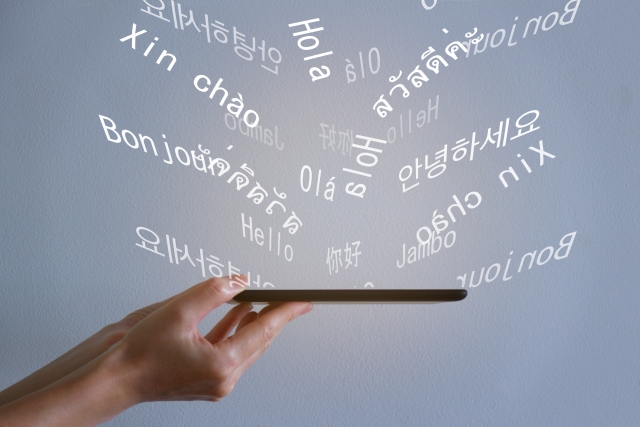 Japanese companies and individuals would be able to negotiate on their own,
if they can clearly present an image and determine the quality of sake.
But what about those overseas who are passionate about sake?
Currently, there are only a few Japanese sake breweries that are able to offer multilingual services.
It is very difficult to visit and negotiate in person.
When that happens, even if you really want this brewery to make sake, it is very likely that you will not be able to communicate that.
So we thought, what if we could make it happen?
What if there is someone who can stand between them and negotiate?
https://sake-kampai.com/collections/all
These all are our original sake.
We have both staff with a passion for sake and multilingual staff.
If you are interested, please contact us.