Original Sake related to Momotaro(Peach Boy)
Do you know the Japanese folk tale "Momotaro(Peach boy)"?
The original sake, whose motif is inspired by that story, is presented in this blog.
It is one of Japan's most famous folktales, said to have originated in Okayama Prefecture, Japan.
Synopsis
An elderly woman was washing clothes in the river when the peach(Momo) came down the stream, and when she cut it open, a boy came out.
This is why he was named Momotaro.
Momotaro is on a mission to exterminate ogres.
In Japanese, it is called "Oni taiji"
Three original fruit liqueurs inspired by such stories have been launched.
The name is "ONITAIJI".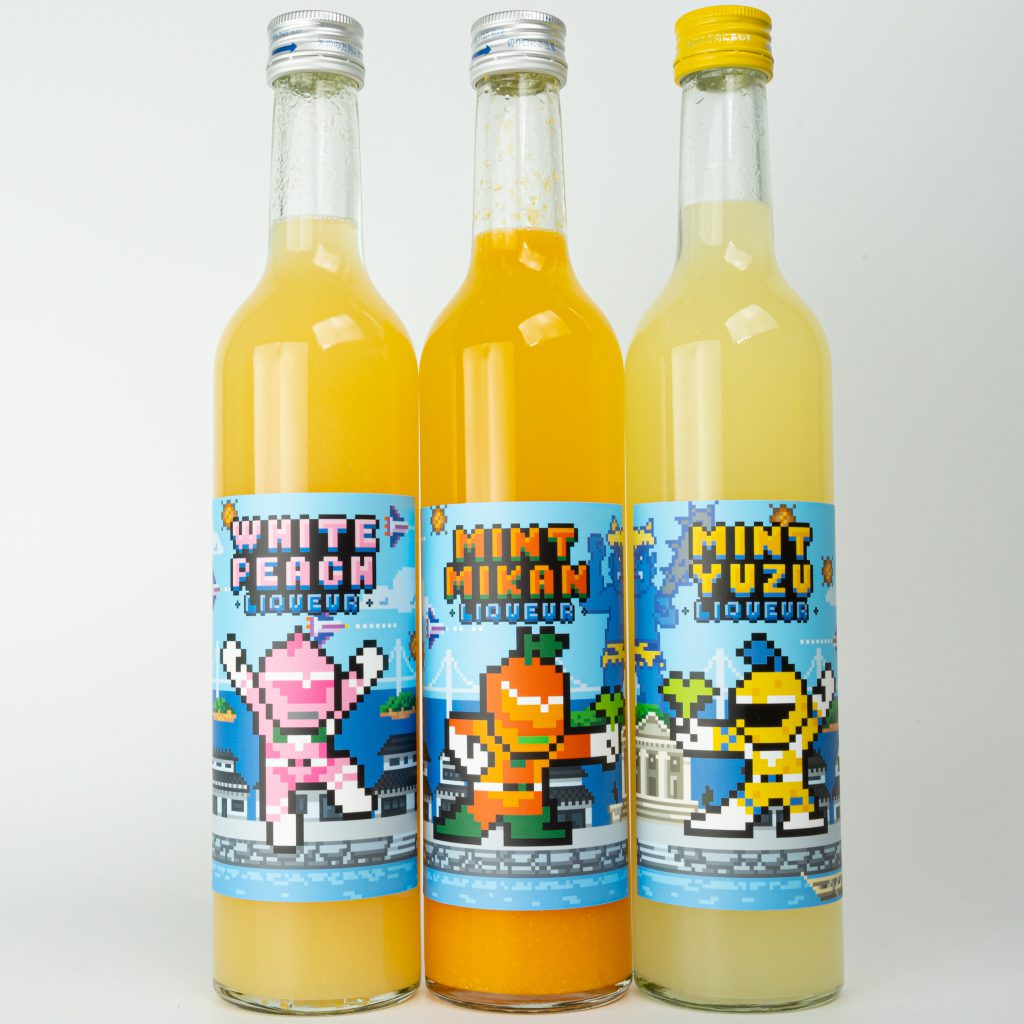 The label design is very cute and unusual for a sake.
Another feature of this label is that it is also fun after drinking.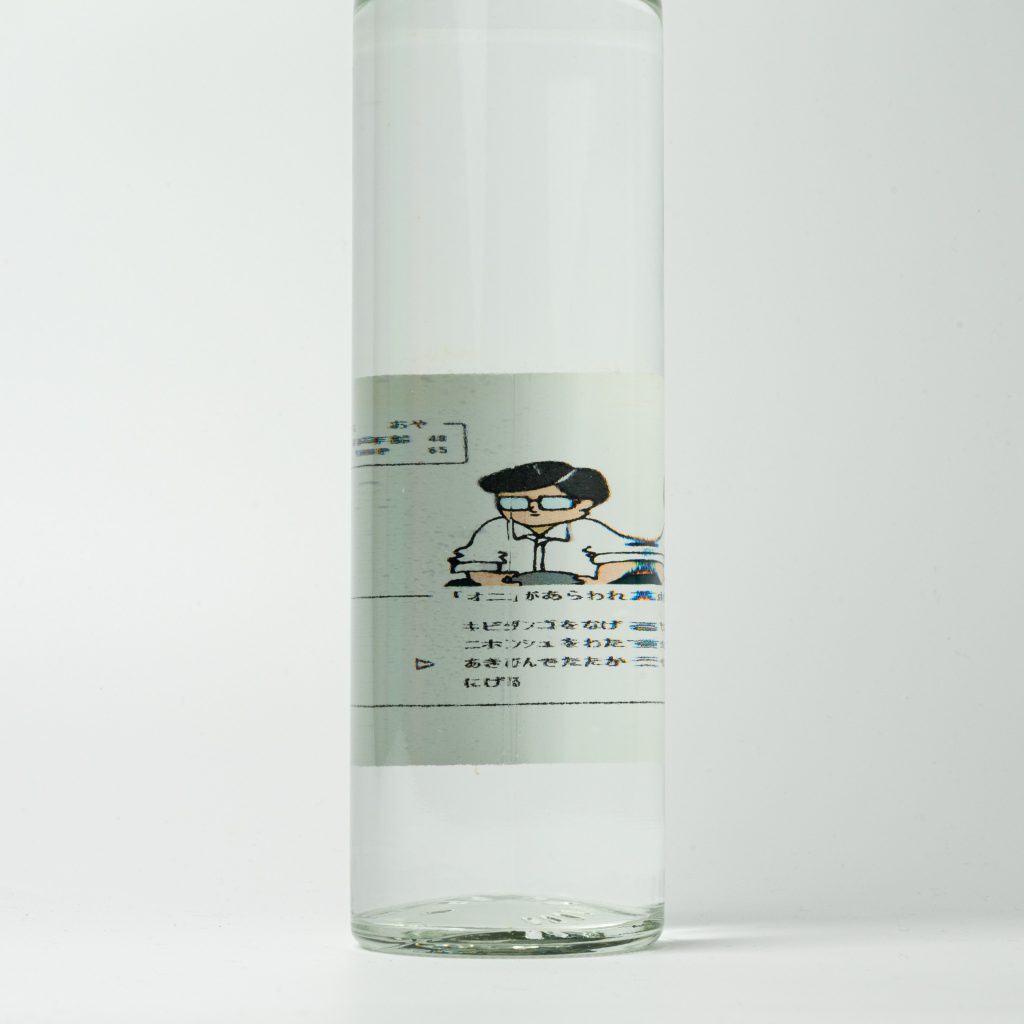 You can enjoy game-like illustrations through the bottle.
What is written on the bottle will be a surprise after you drink it.
If you're ever in the mood for this booze, just follow this link to purchase! at SAKURA TOWN (https://sake-kampai.com/)
Of course, we also sell wholesale by the case, so please feel free to contact us. (https://www.musubi-jp.com/blog/contact/)