OEM is the best way to spread your brand!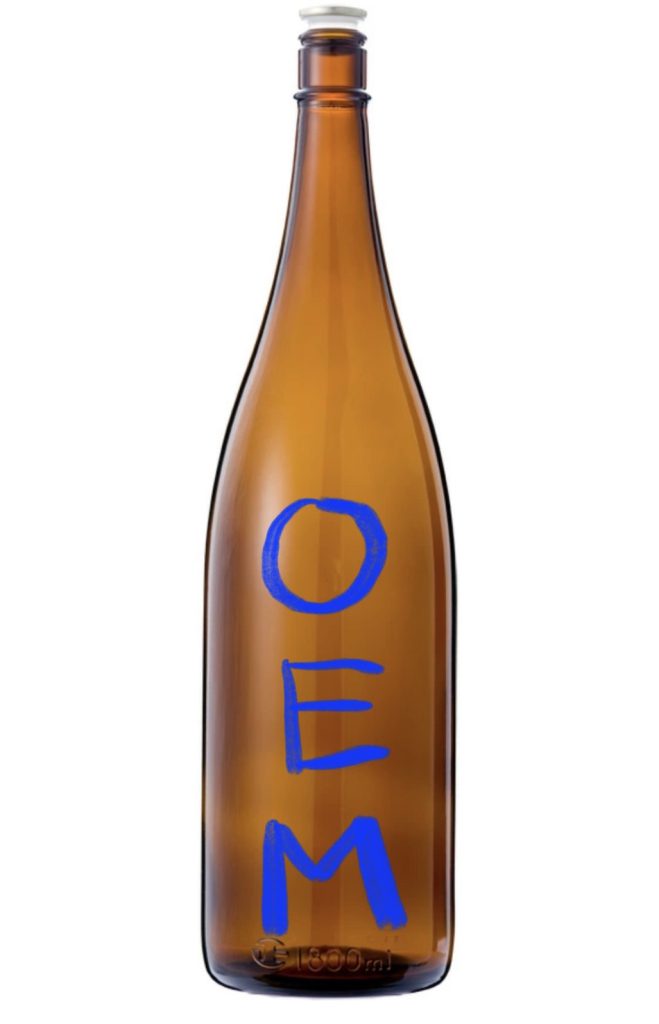 What is OEM ?
OEM is "Original Equipment Manufacturing"
In other words, you can ask the sake brewery to make your desired design and taste.
What are the benefits of OEM?
You can attach your company name or brand name to a product and spread it all over the world.
The taste and odor that match the target can be reflected in the product.
Even if the contents are ready-made products, you can design only the bottle and label and sell it as your own brand.
What can be customized when making Japanese sake?
First is the design of the label that will be the face of the product.
If you put your brand logo on it, anyone will know it's your product.
In addition, think of the product theme and choose a bottle color that suits it.
First of all, let's customize only the outside using the contents that have already been commercialized.
If you are an advanced liquor, let's choose the rice that is the raw material of Japanese sake to your liking!
Of course, we ask and help you make the sake you imagine.
If you choose rice, you can customize the taste and smell.
Finally about us
There are many unique and rare sake. You can give it a try! If there is any Japanese sake you would like to carry in your store, please feel free to contact us! https://www.musubi-jp.com/blog/contact/

We also have EC store. You can purchase our original sake at SAKURA TOWN (https://sake-kampai.com/)
Thank you for reading!
See you next our blog!