Buy Japanese sake only because of design??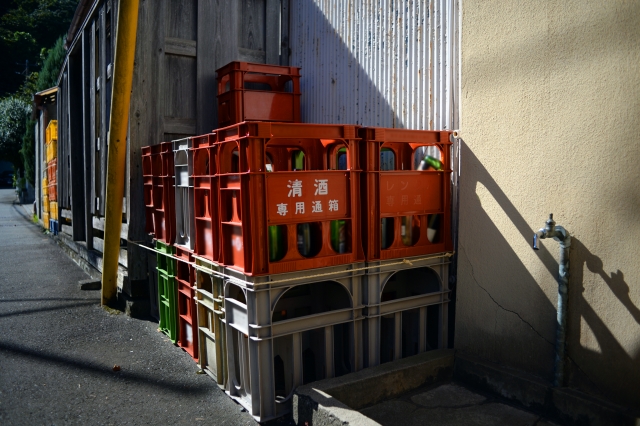 Hello guys!!
How are you doing??
What makes you purchase Japanese sake??
Maybe most common reason is taste.
However, what if you have not tried the Japanese sake before??
On those cases appearance can help you to choose.
Today, I would like to show you good looking Japanese sake bottle.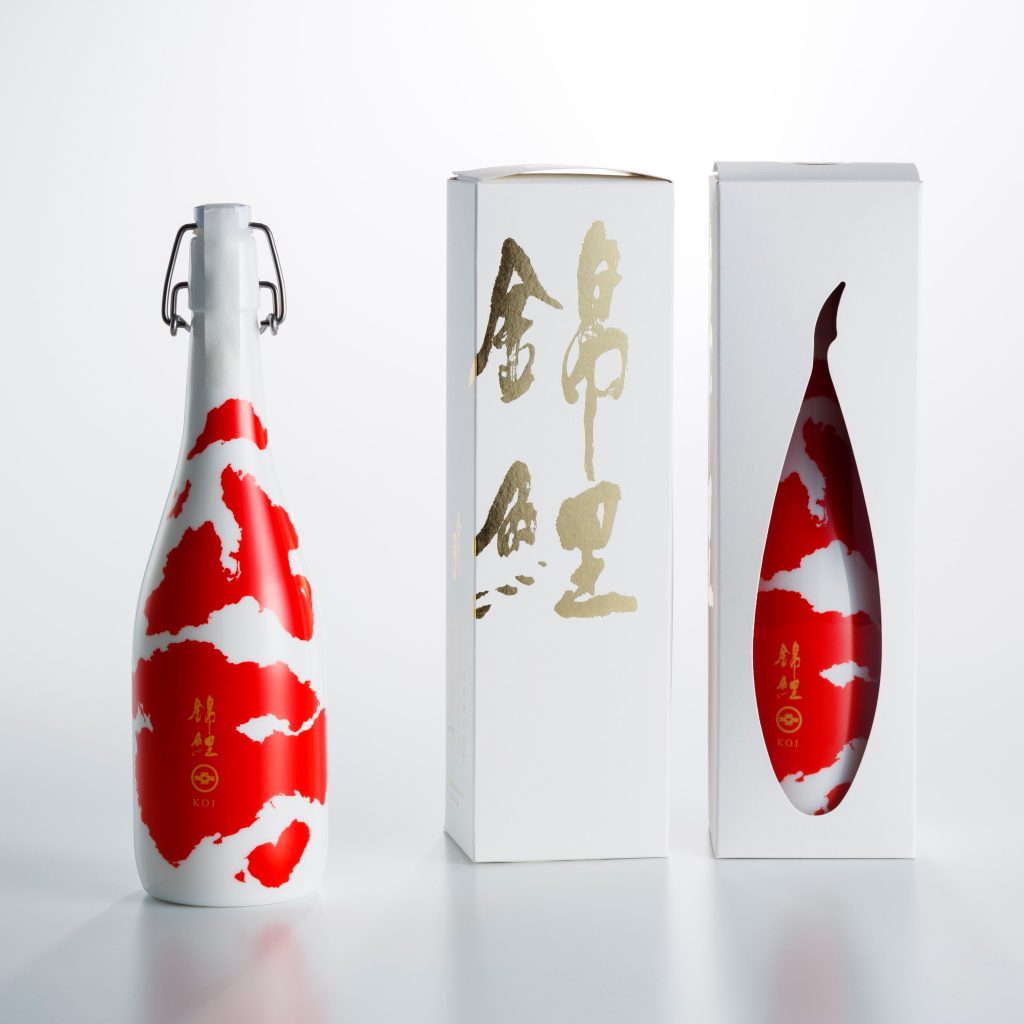 IMAYO TSUKASA KOI
Referenced from https://imayotsukasa.co.jp/en/product-en/257/
Nishikigoi" is designed to be more easily recognized and "watched" by placing it in a special carton with a window cut out in the shape of a fish. It has won more than 20 design awards around the world, including the German "iF Design Award" and the Good Design Award in Japan.
Kohaku Nishikigoi was launched in 2015. In 2021, "Nishikigoi Kogane," a ceramic bottle with a koi pattern in gold leaf, was introduced, followed by "Nishikigoi Tancho The RISING SUN," featuring the "Tancho" type of Nishikigoi with a round red scarlet spot on the head, in 2021.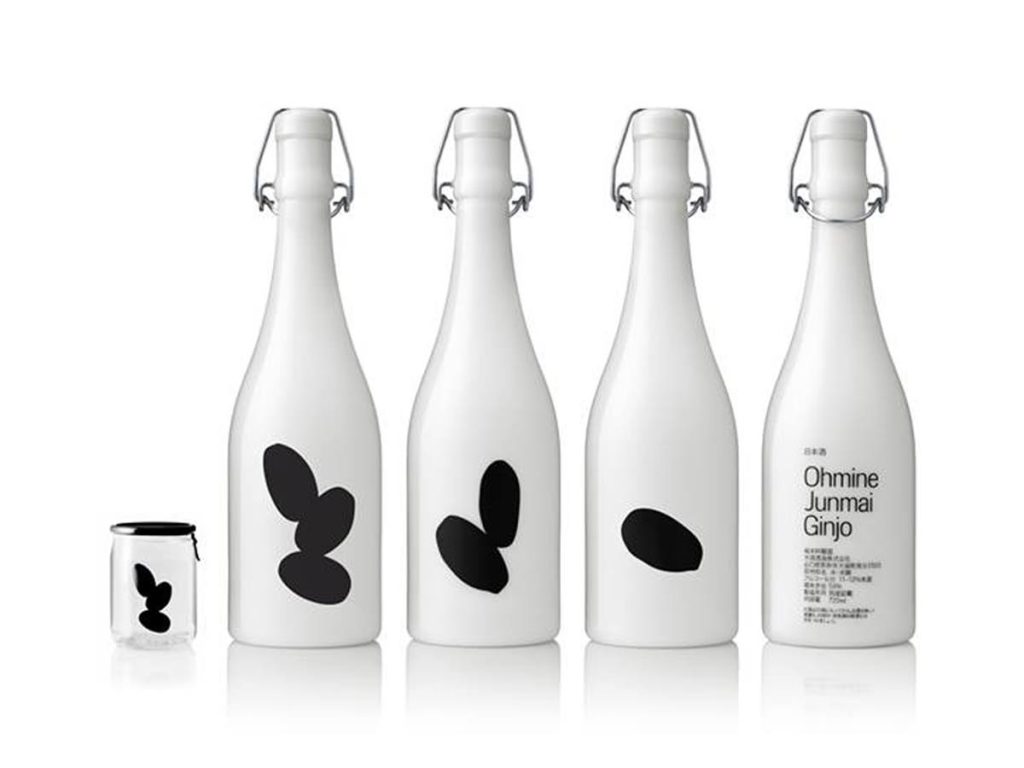 Ohmine Shuzo
Referenced from https://www.ohmine.jp/en/concept
Ohmine Shuzou operations were resumed in 2010 after a hiatus of 50 years in Mine City, Yamaguchi, which preserves much of its ancient natural beauty: the Akiyoshi Plateau, a national park formed over the course of 300 million years; and Shuhodo, the most impressive limestone cave in Asia. Ohmine Shuzou is a pioneer sake brewery which aims to take advantage of the abundant natural blessings of Mine City through novel ideas. "Ohmine sake" has a sweet and rich aroma of white peaches, and is created with "Benten water," also known as "Water for Gods," and locally grown rice, "Yamada Nishiki," which is additive free and masterfully crafted specifically for our premium sake. Since its introduction to the worldwide market, "Ohmine" rapidly gained popularity and has been served at Michelin three star restaurants and top fashion parties, and has been introduced to six countries. In 2013, the Japanese Government served Ohmine Sake to various world leaders at the World Economic Forum Annual Meeting 2013 in Davos, Switzerland.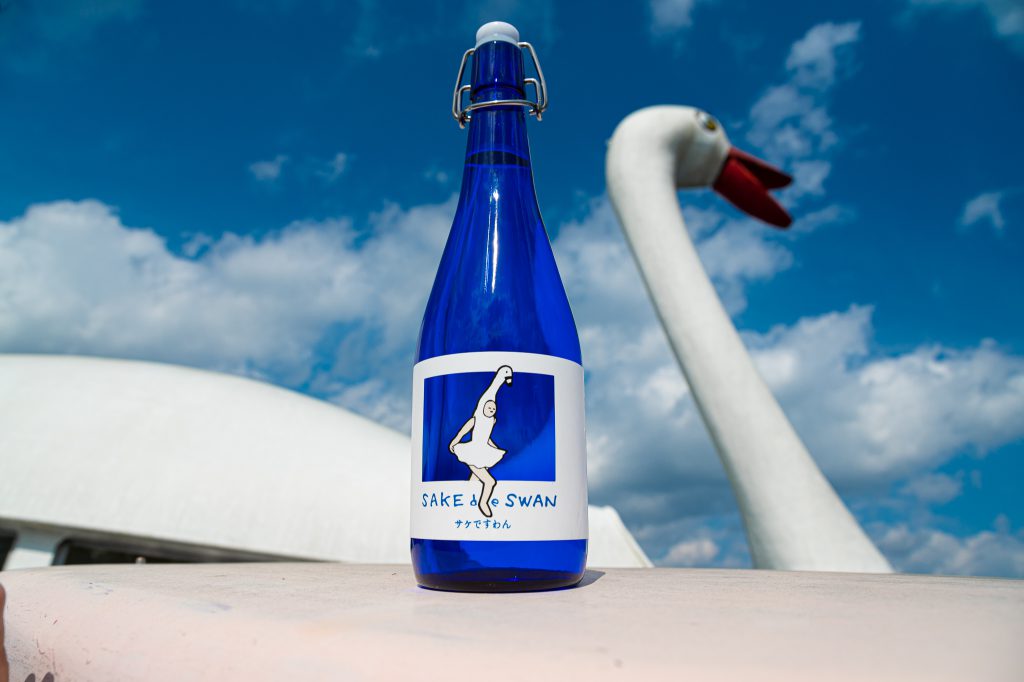 SAKE de SWAN
Referenced from https://sake-kampai.com/products/sake-de-swan
Our goal is to make the best-tasting sake in the world.
Have you ever tasted sake that has been brewed with the utmost care and attention to detail?
We aim to extend the reach of sake outside of Japan to people unfamiliar with Japan's national drink.
We do this by making high-quality sake that provides excellent experiments for those new to it and people already in the know.
Sake de Swan came to life from this concept. Our bestselling sake is made from the finest rice and the purest water in Japan, which is why its taste is so intriguing.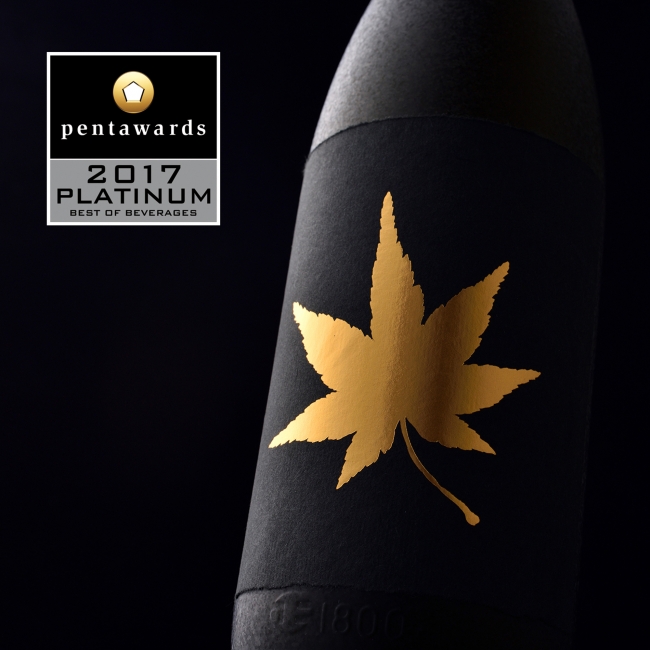 Kirinzan Momiji GOLD
Referenced from https://kirinzan.co.jp/lineup/seasonal-autumn/
After passing through time, it has now reached maturity. This long-aged sake has been watched over by three generations of Kirinzan toji: Heinojo Ogoshi, Takeo Goto, and Yoshiaki Hasegawa. A bottle with a dense flavor and mellow, deep aroma spun by the "time" that flows through the brewery. The quality of the sake is our top priority, and the brewery releases it on an irregular basis.
How was those Japane sake design ??
Enjoy your sake life.
about us https://www.musubi-jp.com/sake/