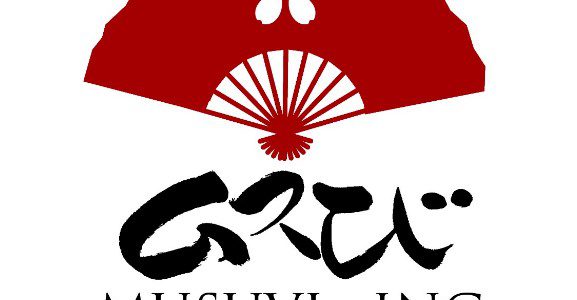 Our Anniversary Holiday in November
Hi!

We are writing this blog to inform you that We are celebrating our 8th anniversary this November.
We would like to thank you from the bottom of our hearts for your support!
All of us will continue to strive to improve our skills so that we can provide services that will please our customers.
We will be closed on November 3-4 due to occasion.
If you have any questions or concerns during this period, please contact us via DM on Facebook.
Thank you so much for always!