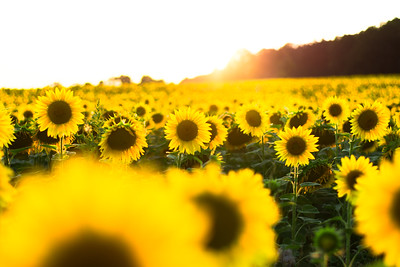 Notification of our Obon summer holiday from 11th Aug to 16th Aug.
Notification
Our office will be closed due to Obon Japanese holiday from 11th Aug to 16th Aug.
We will respond to each inquiry and email in order from 17th Aug.
Sorry for the inconvenience and we beg your patience.
What is "Obon"?
Obon is a summer custom to welcome ancestors to your home and offer them memorial services.
Therefore, many Japanese people visit the graves of their ancestors to pray during this period.
Another custom is to dedicate it with a dance called Bon Odori.
Most Japanese businesses and schools are closed during this period.
Therefore, in recent years, it tends to be regarded as a mere summer vacation, but its original meaning is a period for making offerings to one's respective ancestors.
If you know this, you are a master of Japanese culture!
Finally
Your inquiries to us are always welcome!
https://www.musubi-jp.com/contact/
See you next blog!