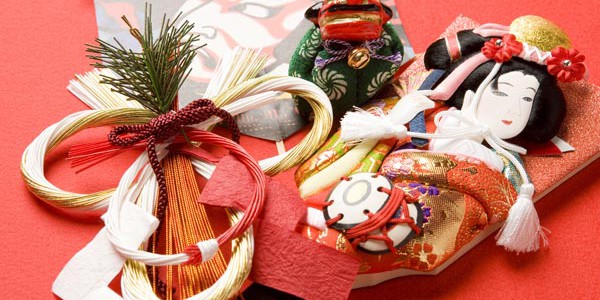 New Year's Holidays.
New Year holidays of this year for each category are as follows.
We cannot estimate the cost of your orders and also ship your items during the holidays of manufactures.
Please contact a person in charge if an urgent response is required.
(We will reply to new inquiries after January 7th. )
◆ Our office
December 29 – January 7
◆ Snacks and food manufacturers
December 21 – January 7 (ordering is until December 20)
◆ Plush toys, miscellaneous goods makers
December 26 – January 7
◆ Daily necessities manufacturer
December 26 – January 7
Hope you have a wonderful Christmas and a happy new year.