New Released Japanese Snacks
Hello, everyone!
Today, we would like to introduce a new snack that maker plan to release soon!
Fujiya Thirty-One Chocolate Love Potion Thirty-One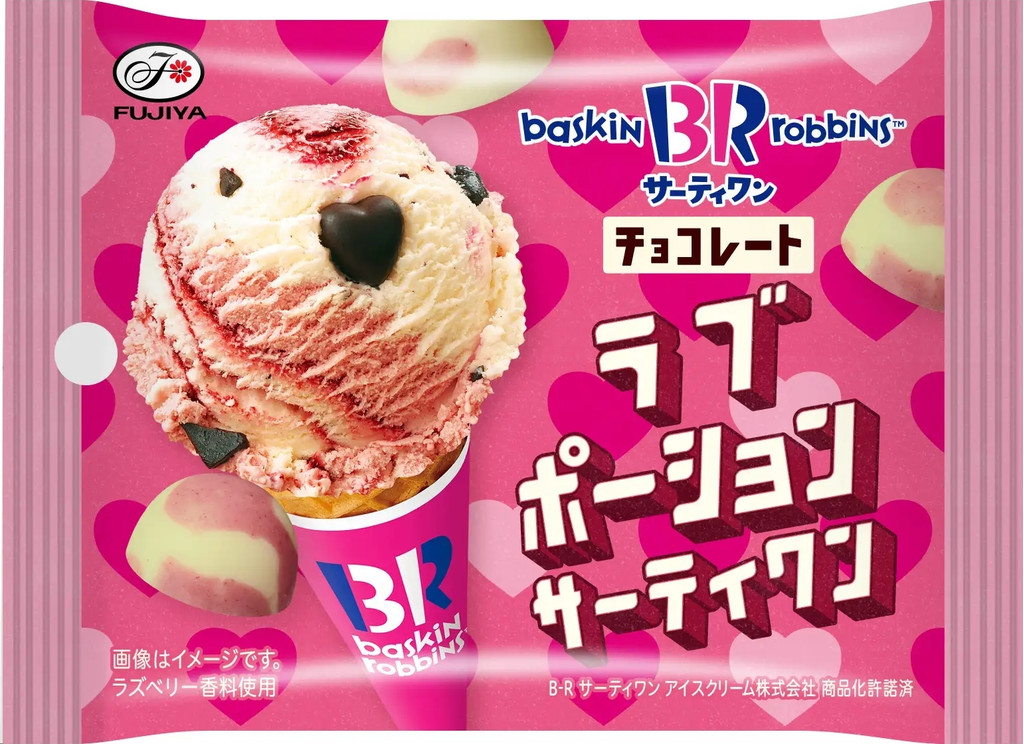 The sweet and sour raspberry flavored dough and white chocolate are marbled to express the look and taste of Love Potion Thirty-One.
Bourbon Alfort Choco Banana Bag 136g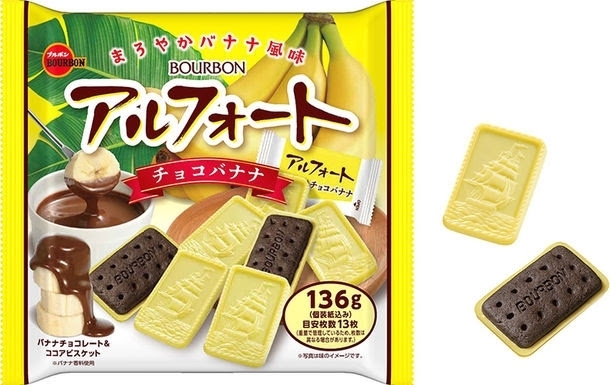 A combination of crispy black cocoa cookies and banana chocolate. You can enjoy the gentle sweetness of the chocolate kneaded with banana powder and the bitterness of the cookie combined.
Lotte Choco Pie Premium Luxurious Muscat Tart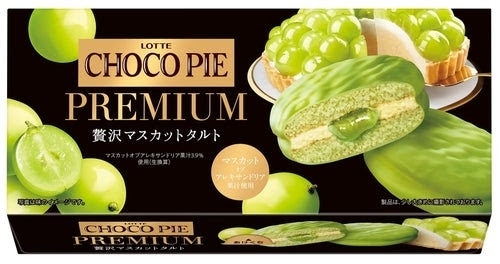 Muscat custard cream with a clean taste and refreshing muscat sauce are sandwiched between muscat cakes and covered with muscat chocolate.Made with Muscat of Alexandria juice. (3.7% fruit juice used) Deliciousness recognized by the world-famous patissier "Chez Shibata".
Befco Seto Shio Hyuganatsu Flavor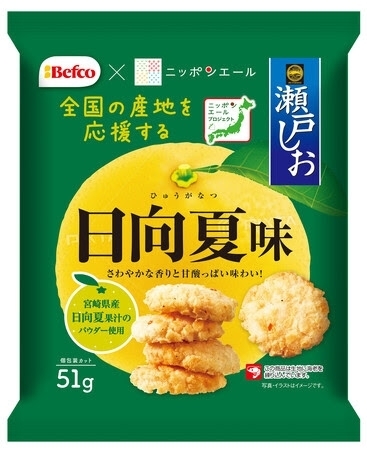 Flavored with powder made from the juice of Miyazaki Prefecture's Hyuganatsu (Hyuga Summer). A refreshing aroma spreads through the air.
Please feel free to contact us if you are interested in any of our products.
Thanks for reading our blog : )