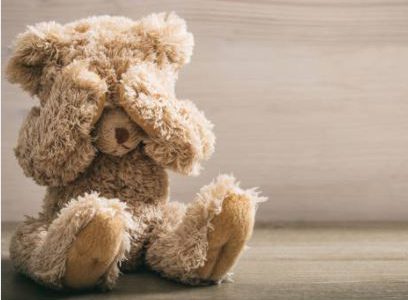 "Negative" Popular Character
Do you know a Japanese Kawaii Negative character "Sumikko Gurashi"? I used to be obsessed with these creatures when I was a small kid all the way through high school!


They are living things in the corner that Japanese maker creates.
Their products have been very popular since they were launched among Japanese Kawaii fans.
Their short animation was started in 2018 summer. And finally its movie was released on 2021.11.05.
One illustrator does not only draws the illustration of Sumikko Gurashi, but also makes their story since she created them in 2012.
http://www.san-x.jp/characters/sumikko.html

I guess there is anyone who just has a question " They are just cute, but not sure why Negative character fascinates people so much..". The reason for their popularity is their personality. Many of them are Negative and have complex. For example one of the main characters Neko.
This character tends to give up its place to other characters. It cares about its chubby figure. Many people feel " It is like me" and be nailed when they realized it.

In Japan, many cute plush stores sell a variety of Sumikko Gurashi products.
Plush toys, stationery, towel, accessories, and so on. Oh my gosh so many to choose from right!?
People choose their own favorite item with a big smile.
There are some people who purchase the items for their children and grandchildren. There are people who purchase the items for themselves.
They are so popular among different generations.
Sumikko Gurashi will be loved and loved now and forever.
For more details, such as the history and the background story of these creatures, you can check out this link too! https://en.wikipedia.org/wiki/Sumikko_Gurashi

If you would like to know more information about not just plush toys but any types of products, please feel free to contact us from this link! https://www.musubi-jp.com/blog/contact/