My favorite 3 Calbee Potato Chips
Are you guys watching the World Cup?
Every game is so exciting that I cannot take my eyes off the FIFA World Cup until the end.I personally love potato chips, especially Calbee's!
And it's a must-have snack when watching the World Cup;)Calbee Potato Chips is the classic potato chips popular with people of all ages.
Various flavors are sold, from standard to regional limited products, but this time I will introduce my three recommendations.
No.3 Consomme punch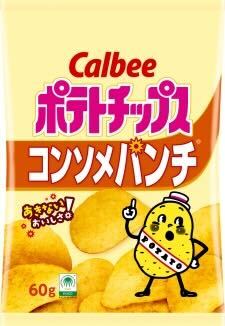 The consomme flavor is addictive!
The instant you put it in your mouth, the consomme flavor is pleasant. You can feel the delicate flavor of the condensed vegetable bouillon in the saltiness. I think it's finished with a flavor that doesn't have a sarcasm, with consomme fragrant on the potato chips with a crispy texture.
No.2 happy honey butter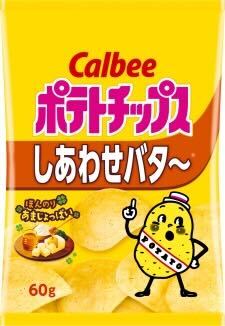 Just one bite will make you smile!
As the product name has "happiness" in it, just one bite will make you smile! Honey is also a nice accent and delicious!
It features a sweet and salty taste with honey and butter added.
No.1 Light Salt (Usushio)1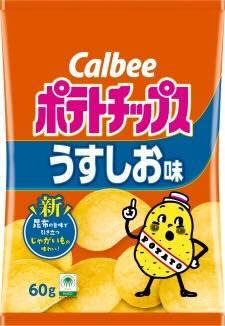 Speaking of potato chips, this is it!
The mellow taste using Ishigaki salt is addictive!
The taste of kelp brings out the original taste of potatoes.  With a crisp texture, it conveys the commitment and enjoyment of potatoes.
Cheer on the World Cup while eating delicious potato chips 😉 See you next time:)