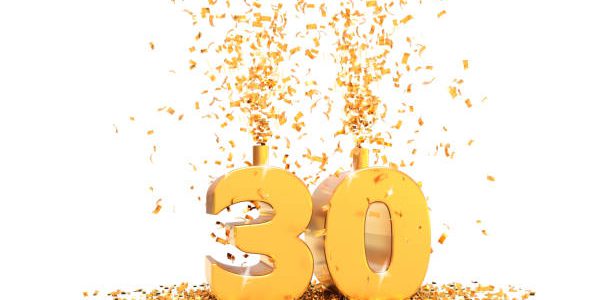 Kirby Celebrates its 30th Anniversary
Kirby celebrates its 30th anniversary on April 27th, 2022?
Wait. Oh my goodness personally I am super duper excited because I love Kirby! I absolutely adore them haha! Anyways, do you guys know who Kirby is? It is a famous pink round character in Japan.
He is glutton who eats everything by inhaling and he loves napping!
Kirby is very popular in Japan. Kirby is one of the most famous characters in the video game series which was published by Nintendo. and many goods and games have been made. Have you ever played Kirby's game? I used to play "Super Smash Bros" when I was a kid. The character I chose was Kirby every time. Just because he looks cute. LOL Kirby's ability is one of his charms. He can do whatever he wants. Copying his enemy's abilities, flying in the sky, etc. If you haven't played any game of Kirby yet, try! It's fun!
You will notice his charm.

Kirby celebrates its 30th anniversary in another way too! Items such as limited edition series of plush toys, snacks, stationery, and etc are out
There are many kinds such as stuffed toys, mugs, cushions, etc.
They are awesomely cute! Here is a link Nintendo designed its website dedicated to the theme of Kirby's 30th anniversary! Please check it out!
We actually do hold information regarding limited edition plush toys or other cute toys you can think of too! So if you ever get to a point where you want to know more about these products, don't hesitate to contact us!