Japanese Sake and sweets fit together.
Did you all know?
Japanese Sake and sweets go well together.
This time, I focus on Japanese Sake and sweetness, and introduce rare sake products.
1.Dassai Chocolate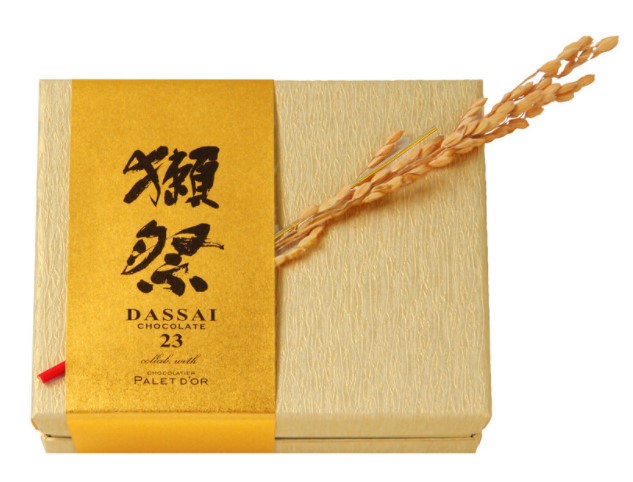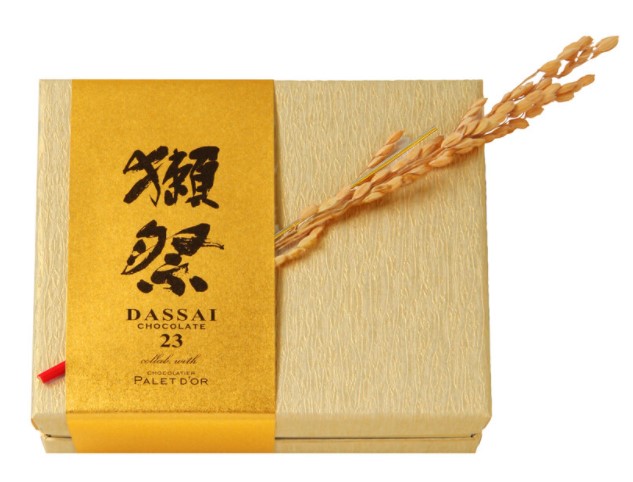 The most famous sake "Dassai" has become chocolate.
It goes without saying that the best sake in the world has become chocolate, so it goes well with sweets, right?
2. KitKat with Japanese Sake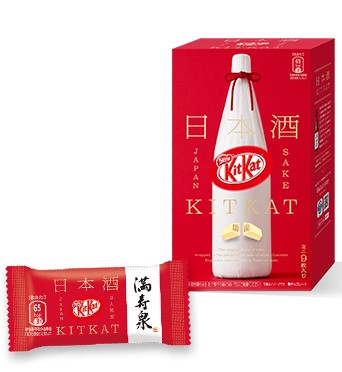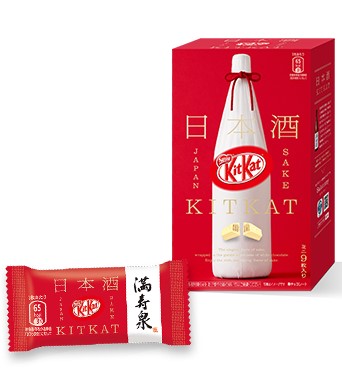 This is a collaboration with the world famous KitKat!
As you all know, KitKat comes in a variety of flavors.
Did you know that you were collaborating with sake?
Let's try it!
3.Gelato Affogato with Kubota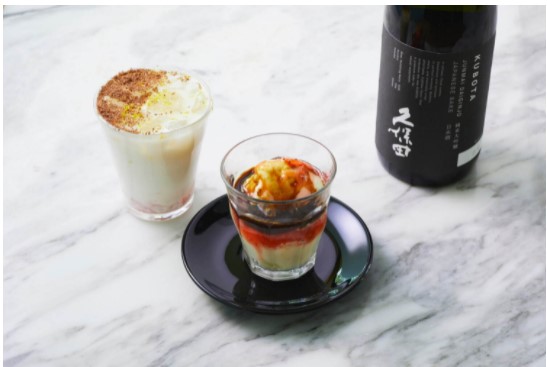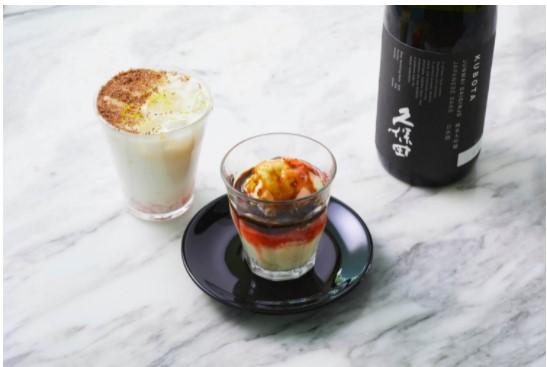 This is a sweet that was sold exclusively at Japanese cafes.
It's amazing that even orthodox sake like Kubota is collaborating.
It can be said that it is the best tag of Western-style and Japanese Sake.
How about Japanese Sake and sweets fit together?
There are many unique and rare sake. You can give it a try! If there is any Japanese sake you would like to carry in your store, please feel free to contact us! https://www.musubi-jp.com/blog/contact/
We also have EC store. You can purchase our original sake at SAKURA TOWN (https://sake-kampai.com/)