Japanese Chocolate Brands: Selling period and Wholesale
We receive inquiries from many customers abroad who are looking for popular Japanese chocolate brands such as Pocky, KitKat, Oreo, Kracie DIY and so on.
We all know Glico, Meiji, Fujiya, Lotte, Nestle, and these well-known brands are highly popular in many countries.
However, these chocolate brands are in the market only for a limited period of a year. You can get these items only from End-October to End-April. This is because Japan has four seasons and chocolates will melt during warm/hot season. This means these chocolates are sold for only about 6 months in every year. And for the rest 6 months, Japanese chocolate makers do not manufacture those products.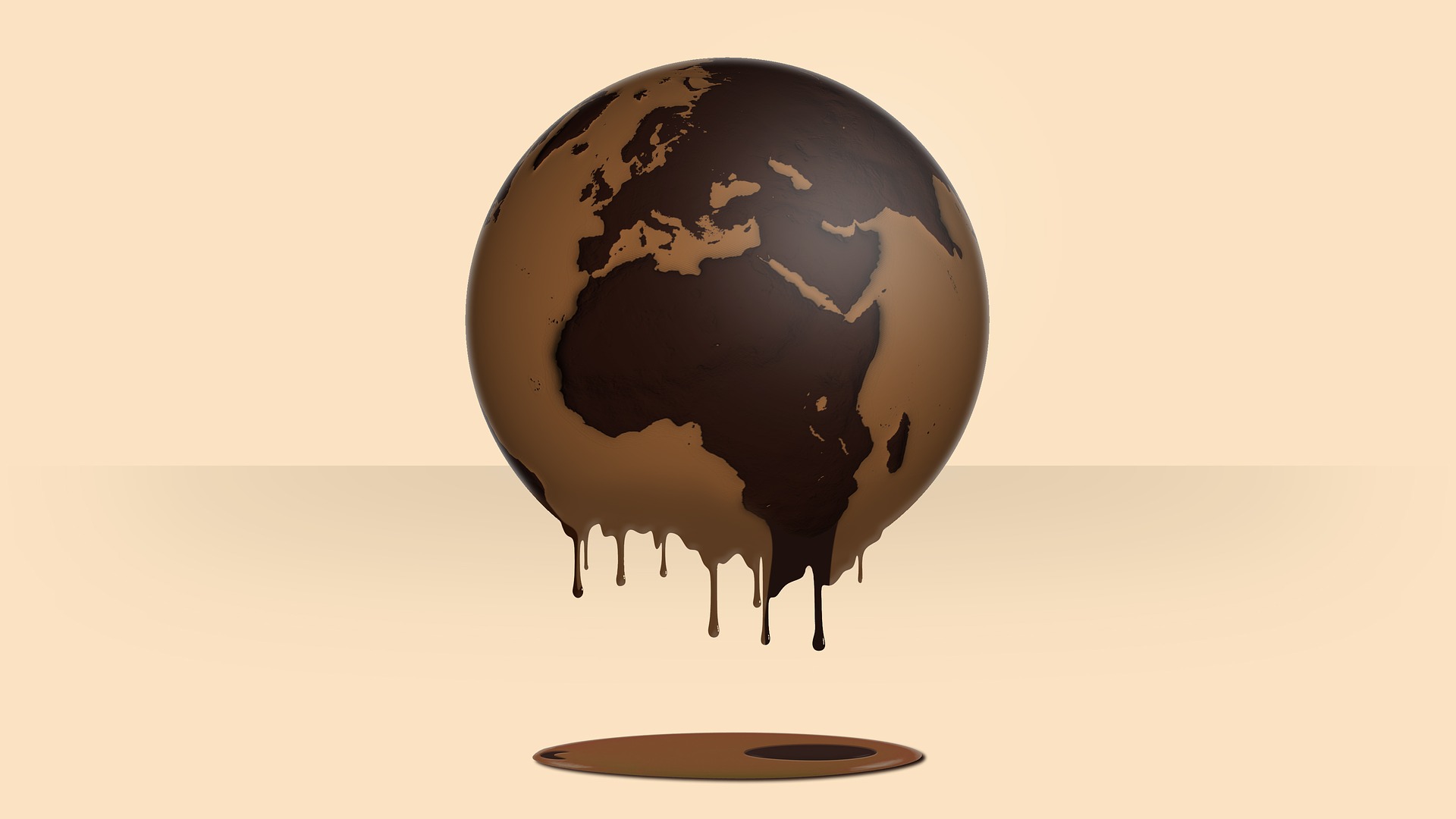 While the temperature may vary depending on the country you live, many of our customers have already resumed their purchase/import of chocolates since sometime last October. If you experienced some obstacle and gave up importing chocolates in the past, or if you plan to import them in near future, please do not hesitate to contact us as this is the best time.
——————————–

For your reference, here are the average daytime-temperatures in Japan.
You can take this into consideration when you order chocolate items.
Usually, chocolates start to become softened at approximately 24 °C and melt at 28 °C.
*The best temperature for chocolates is 15 °C. Please note that the following data indicates the temperatures measured not in the sun but in the shaded area.
Jan. 9.3 °C
Feb. 10.5 °C
Mar. 13.3 °C
Apr. 19.6 °C
May 24.2 °C
Jun 27.4 °C
Jul. 31.4 °C
Aug. 33 °C
Sep. 28.7 °C
Oct. 23 °C
Nov. 17.3 °C
Dec. 12 °C
Contact us at HERE.