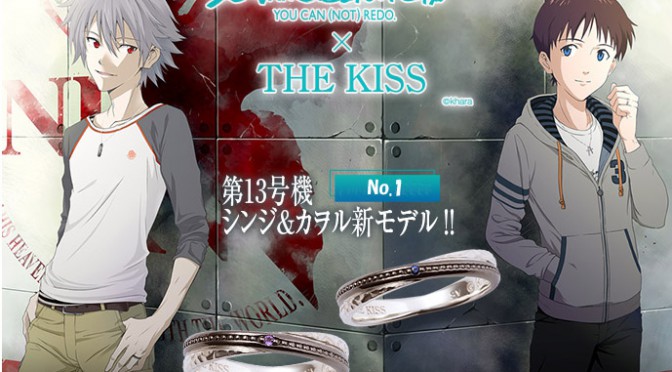 Only available in Japan Online Shopping: The Collaboration with Japanese Accessary and Anime!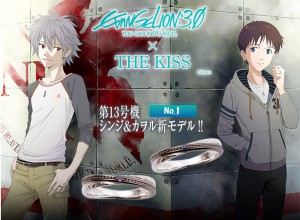 Hello everybody!
Speaking of Japanese anime, what would you imagine?
Something like Dragon Ball, One Piece, Naruto…, or Evangelion???
Some items sold in Japan with limited numbers are collaborated with various companies and anime, which are called "Collaborated Items".
Continuing the last collaborated item, 'G-SHOCK×GUNDAM Watch', we give you the new sales information for the item collaborated with Naruto, Evangelion and Japanese specialty shop for the silver accessary!
It's available only for a limited and only sold in Japan, so hurry up if you want it!!!