Japan Kawaii Cosmetics
Welcome back to our blog!!!
Today, I'd like to introduce you to a very nice product.
Are you interested in Japanese kawaii cosmetics?
A cosmetics brand called DreaMee launched in December 2020!
While there are many cosmetics out there, DreaMee is cute, affordable, and has a " individuality" to it.
Every Dreamee product is adorned with the language of flowers.
Not only can you find your favorite color, but you can also find a product that matches your current mood.
LIP GLOSS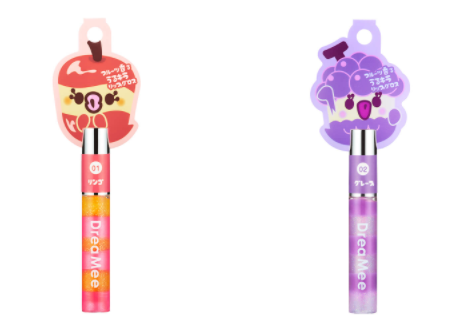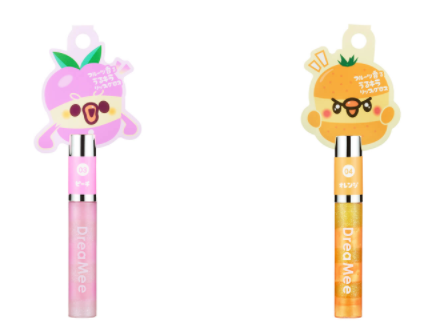 These glosses have different characters and scents for each type.
There are four types: apple, grape, orange, and peach.
Each has its own flowery language.
Apple is "chosen love", Grape is "compassion".
Peach is "I'm in love with you" and orange is "purity and loveliness".
Blush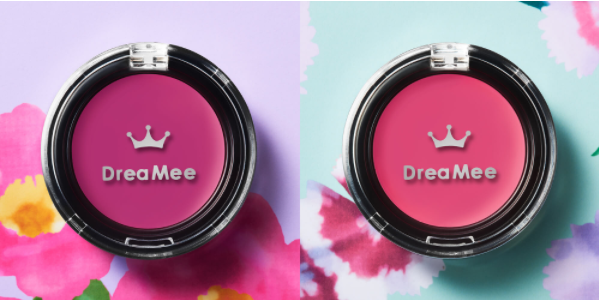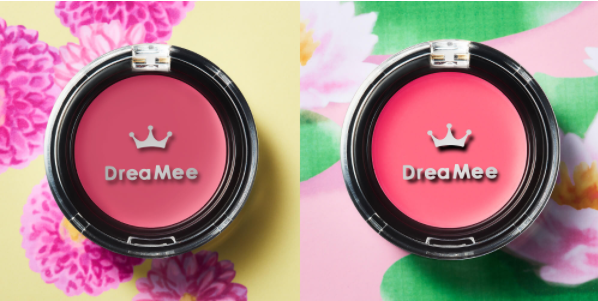 This is an excellent item that can be used not only as a blush, but also blended with eye shadows, lips, or even on the lip.
It's a great item to have in your pouch, and since it's so multi-purpose, it's perfect for when you're going out with a light pack.
And of course, the blushes are also given the names of flowers that have wonderful words to accompany your feelings and thoughts when you use them. Sasanqua pink means "eternal love," and Nadeshiko pink means "pure love".
Dahlia orange is " Brilliant," and water lily pink is "Pure heart, trust," each with its own meaning in the language of flowers. The colors are easy to use, so buying multiple colors may be a good idea.
Lip Stick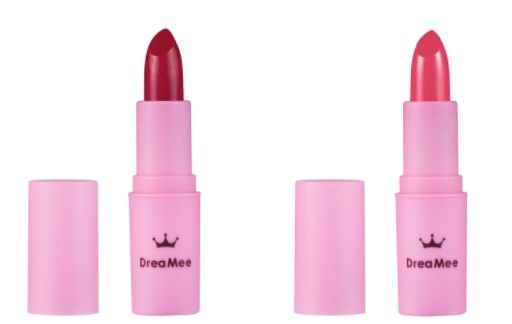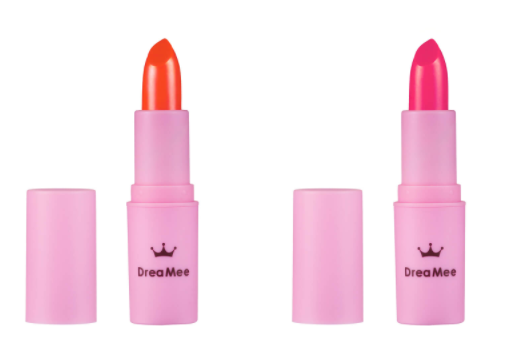 I will also introduce you to a lipstick that has the cutest pink packaging that will make you excited just to have it.
This is the most popular product with high color and good color retention.
Anemone red has a flowery word that means "I love you". The bright red color, as if expressing passionate love, accelerates a positive mood. On the contrary, the word for camellia is "humble virtue. The deep pink color of the camellia is modest, but its core is a strong, handsome color that is loved by many people.
Gerbera is "adventurous spirit. It's perfect for when you want to try a new you or a slightly different makeup in the warm spring. Cherry blossom is "graceful woman. Cherry blossoms that bloom with dignity are full of a mysterious charm that combines both loveliness and glamour. It's perfect for the coming season, so give it a try!
This is a products that will make you feel special and will support your heart.
This is a cosmetic for you that no other product can compare to.
If you are interested in this product, please contact us from the inquiry page!!!!! https://www.musubi-jp.com/blog/contact/