Japan Has Opened Borders for Tourism on October 11th, 2022
The lifting of the ban on individual travel to Japan from October 11, 2022, the resumption of visa exemptions, and the removal of the daily cap on the number of visitors to Japan, have been announced by the Japanese government officially!
In addition, according to a survey by Airbnb, "Osaka" where Musuvi is located was the most frequently searched travel destination in Japan by users around the world as of the 23rd, indicating expectations for a resurgence in inbound demand.
A next-generation tourism hub utilizing digital technology has been completed in Dotonbori.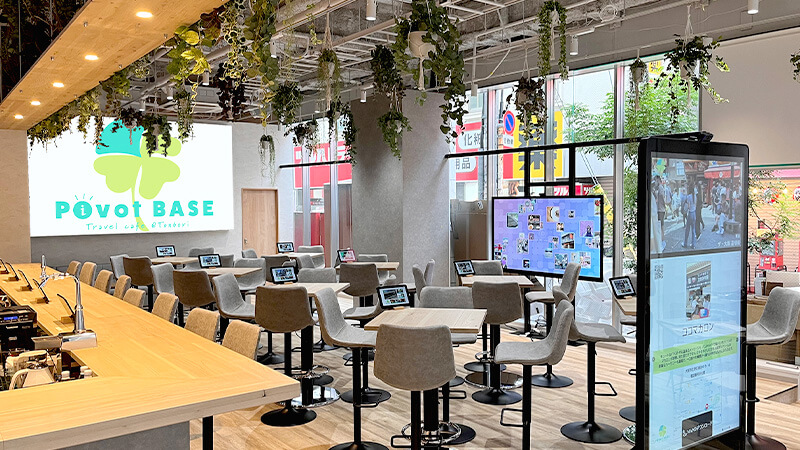 Pivot Base, which opened to the public on September 1st, will be established in Dotonbori as a tourism base to promote the digitalization of tourism information, which is becoming commonplace overseas, in anticipation of the recovery of inbound tourism following the COVID19 convergence and the Osaka/Kansai Expo. The facility will be opened in Dotonbori as a base for the digitalization of tourist information, which is becoming common overseas.
 While the facility will cater to overseas visitors, it is also expected to operate as a café and serve as a base where many tourists and local residents interact.
Are you ready for taking a trip to Osaka? I would like to recommend a leisure place that I personally like very much. That is the Game Center Round 1 in Sennichimae!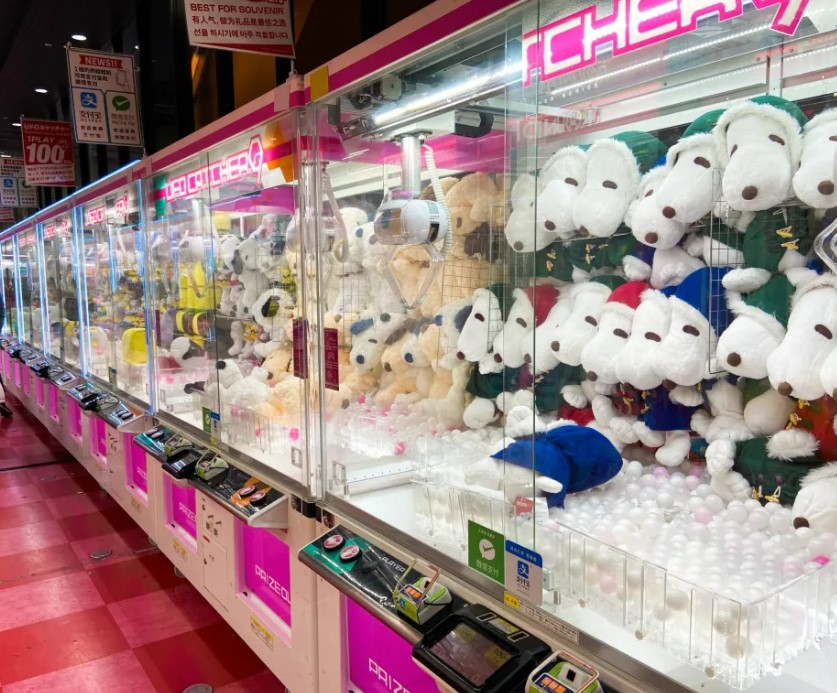 There are many crane machines full of cute goods on the first floor. The crane machines are filled with genuine Japanese copyrighted products that are not sold elsewhere. And new products are released every week. If you are a fan of Japanese anime characters, cute plush, or want to know the latest trend of Japanese young people, you can get it all here!