Introduction to the Sea of Japan
Summer is almost over in Japan.
It's a little late, but this time I would like to introduce a part of the sea famous for beautiful scenery in Japan.
Please come to see the sea of Japan when the coronavirus calms down!!!
The first is the "浄土ヶ浜 (Jodogahama)" in Iwate Prefecture.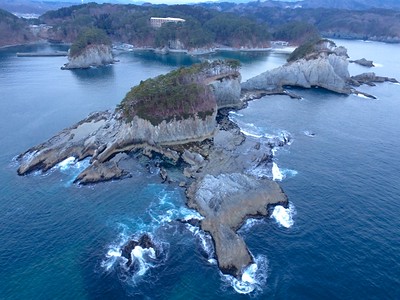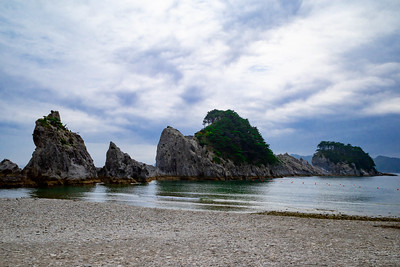 And "浦富海岸 (Uradomekaigan)" in Tottori Prefecture.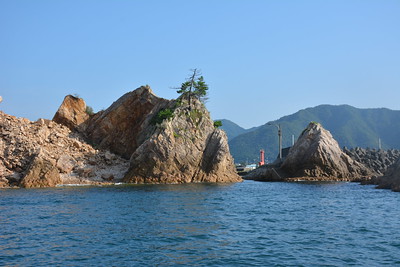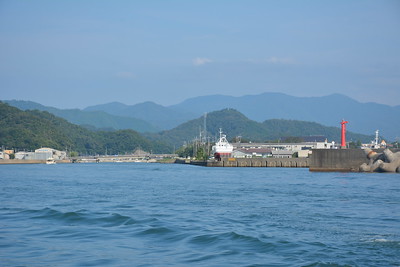 There are still many attractive seas that we want to introduce.
Please look forward to it!