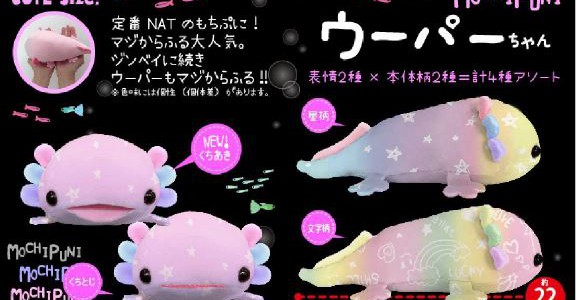 Introduction of our new supplier (Japan Auto Toy)
To those who are looking for new Kawaii items and reached this page, there is a manufacturer that I'd love to introduce.
The company name is called Japan Auto Toy.
I was shocked when I saw the catalog for the first time.
Because it is super cute!
The sherbet tone, rainbow pattern and the design etc. are incomparable with other manufacturers,
This will be extremely popular in the world. I felt it for the first time from their list.
Moreover, personally I think AMUSE Alpacasso and Mameshiba are also not well known and good for selling.
(AMUSE products are becoming more popular all over the world in a good way so it is a stable merchandise that is easy to sell to customers who are handling AMUSE goods.
But in other hands, there is a risk that become more competitive with other companies in the same industry and also many counterfeit items appear in the markets. Of cause we are dealing with genuine items directly with AMUSE, if you have experienced such troubles, although it is not directly related to the subject of this blog, you're welcome to talk to us anytime.)
I post a part of the items here,

but if you would like to have a look more items, please contact us.