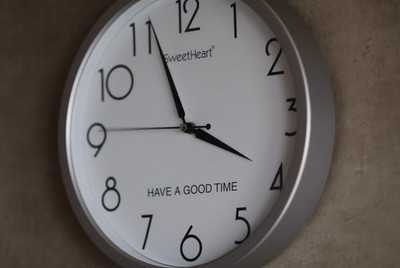 Important notice from MUSUVI
Hello there! Welcome back to our page!
We have informed you the products were badly affected by COVID-19.
Some products are made in China factories would be delayed due to 'Pandemic'.
It is unpredictable to know when they are launched and send you for now..
And we also tell you our business hours. We normally work from 9:00-18:00,
however we change it temporarily.
*9:00-18:00 ⇒ 7:30-16:30
If you would like us to response quickly, please make a contact during this time!
We really appreciated all of our clients kindness since they asked our safe and worried.
MUSUVI team hope your safe as well as you did.
https://www.cdc.gov/coronavirus/2019-ncov/about/prevention-treatment.html
here is URL we have attached link before blog again, it would be helpful to prevent from COVID-19.
Thank you so much for reading!