Haven't you gotten a reply from a manufacturer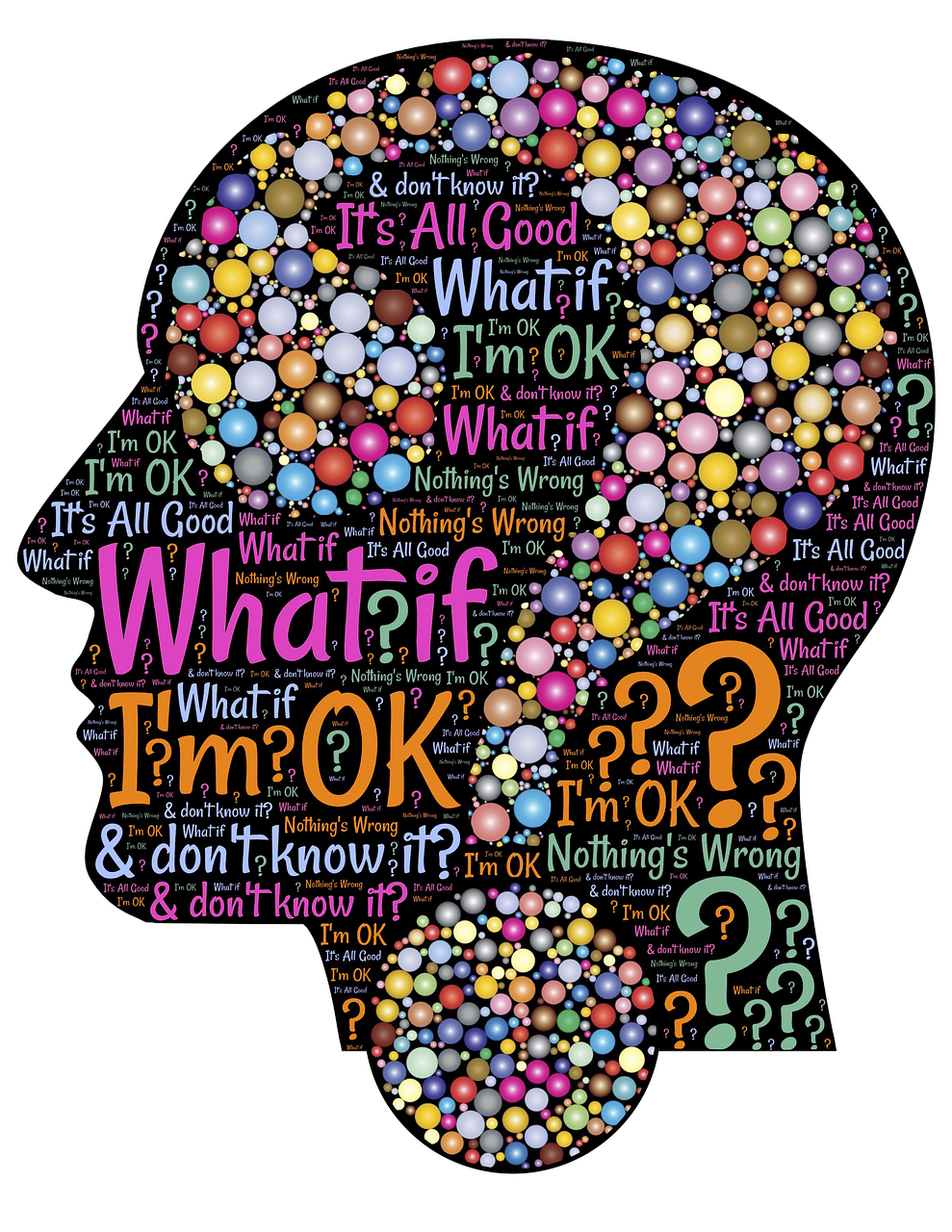 Even though you found good merchandise in Japan and sent an e-mail to the manufacturer to buy it, no reply. Don't you have that kind of experience? There are various reasons why no reply from manufacturers, they are roughly divided into two types:
1: The root cause of that there is no staff can read or speak English.
2: Since they do not sell directly to retail stores etc. if there is no wholesaler in between, they read your messages but intentionally do not reply.
As a state of mind of the manufacturer side, depending on the handling items though when it comes to overseas sales,
・ Because it is an unknown area, they never know what will happen.
・ They do not know how to exchange contracts with foreign countries.
・ Because it is difficult to communicate, they do not have confidence in responding when if there are any problems.
Because of the reason given above, they have not replied your mail.
Manufacturers never dealt with overseas are feeling uneasy. Customers who want to purchase are also in trouble because they cannot communicate and make various requests and negotiations.
In this case we will be a buffer between the manufacturer and you and be able to negotiate with both sides.
About 2: This is a case often found in major manufacturers. Because major manufacturers are popular, receives several e-mails saying that a supplier wants to have a new transaction every day. And you are only one of them. Such makers leave the inquiries about new contracts and correspondences such as questions are all handed to wholesaler.
Also, because wholesalers count the number of items, manufactures do not have to manage the number of orders for each client, so from the manufacturer side to have the wholesaler in between makes their work simple.
So even if you send a e-mail, you do not get a reply.
Even in such a case, you will be able to purchase if we intervene between clients and manufacturers.
The reason is simple, because we are the "wholesaler".
We deal directly with various manufacturers. Even manufacturers that we don't have a business directly we can deal with them since we are trading with various wholesale.
If you haven't gotten a reply from manufactures, there are various reasons why you don't, please don't hesitate to ask us first.
I will be happy to give assistance to you.
You can inquire us at here.