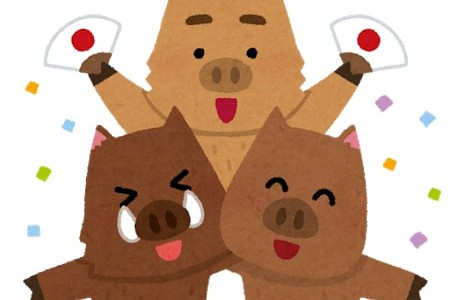 Have a happy New Year.
There are only a few days left this year. How was this year for you?
It was a very fulfilling year for us.
By the way, do you know Eto?
Eto has been introduced into Japan since ancient times in China, and has been used to represent the calendar, directions, and so on, with 12 kinds of zodiac signs, such as below.
子 – rat / mouse
丑 – ox
寅 – tiger
卯 – hare / rabbit
辰 – dragon
巳 – serpent / snake
午 – horse
未 – sheep
申 – monkey
酉 – rooster / cock
戌 – dog
亥 – boar
Eto of this year is the pig, and next year is the rat.
In our company, we have a variety of items related to mouse as follows.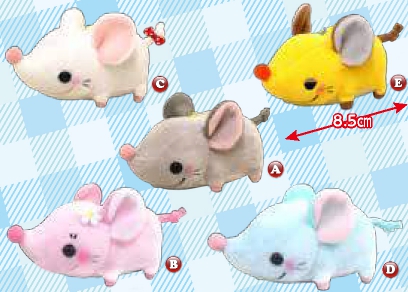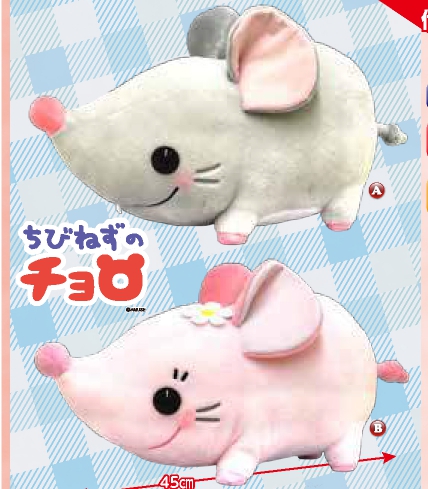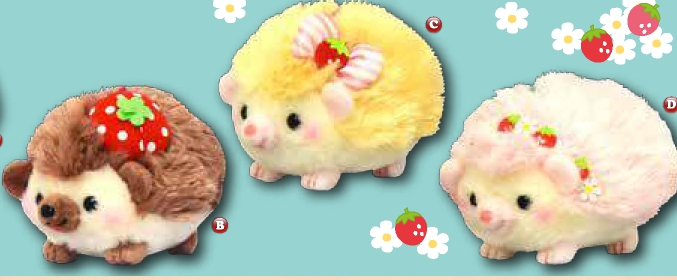 Why don't you sell cute Japanese mouse goods?
If you have any interest, please feel free to consult us.
I sincerely hope that 2020 will be another good year for you.