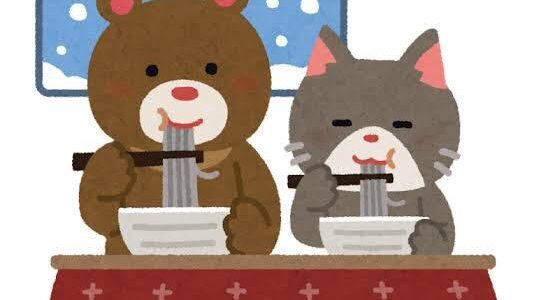 Happy Winter Holidays !!
Hello there,

This year will soon be coming to an end.
Thank you for always doing business with MUSUVI Inc. We will continue to remember that it is thanks to our customers that our business exists, and all of us will strive to provide the best service next year as well.

Informing you our company will be closed for the New Year's holiday from December 29th to January 4th.
The makers holidays are the same as ours.
So, we cannot estimate the cost of your order and also ship your items during the holidays of makers. We are sorry for the inconvenience.
If you have any requests, please contact us until our holidays or after.
We will resume business on January 5th.
However, if you have any questions or concerns during this period, please contact us via DM on Instagram.
Again, we really appreciate for your continuous support.

We look forward to continuing work with you in 2023.
Let's make the new year a better one. Best wishes for a successful and rewarding year.
It is a little bit early to say, but
Have a Happy New Year!
Sincerely,
All of MUSUVI staff