Happy new year 2021 everyone!
Long time no see and Belated Happy New Year 2021 to you guys.
We may be a little late in wishing you, but unlike my wishes, love and laughter never comes delayed to you !! May you go all well without worries, wishing you and yours safe, healthy, and prosperous whole year long.

We are a new business offering unique and rare Japanese sake from all over Japan. If you want to buy Japanese sake at wholesale, please contact us at our website. If you want to buy Japanese sake individually, SAKURA TOWN will be launched on January 11. There you will be able to purchase our original sake!

Here's the URL to log in SAKURA TOWN! Look forward to it! Coming soon!

https://sake-kampai.com/
There are many good-taste Japanese sake, which are easy-to-drink and there are various kinds like low-alcohol, fruity and historical Japanese sake. Also, the labels are attractive and interesting.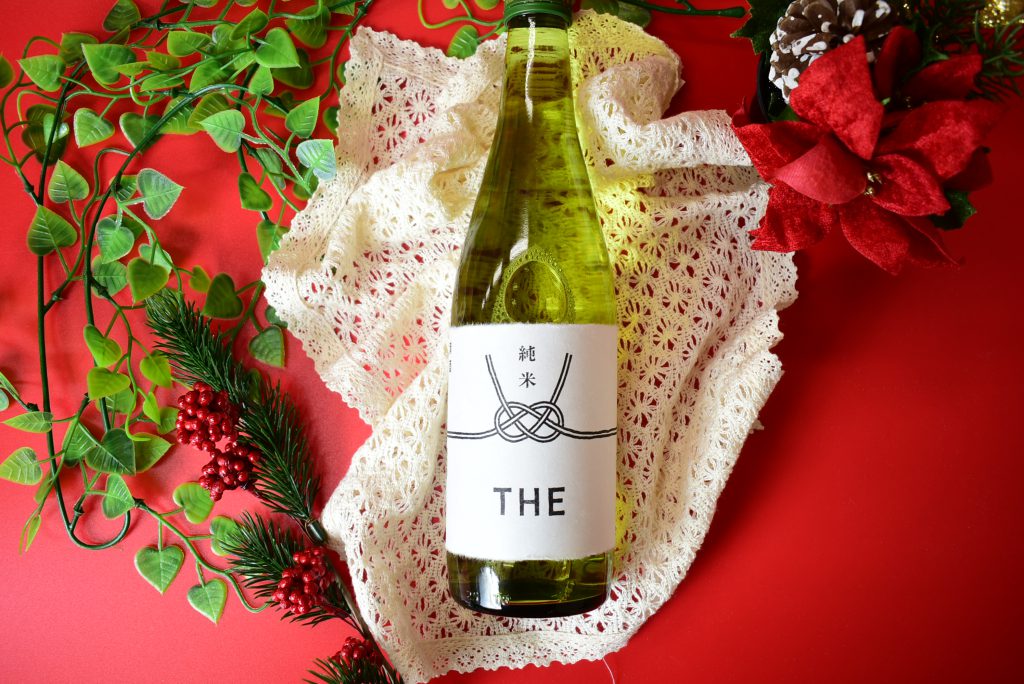 I'll post a picture of one of them. You can see the others at SAKURATOWN!

Thank you for coming our blog! See you soon!