COVID-19: Stay-At-Home Alert
Hi everyone! Welcome to another blog.
Before I start our vlog, on behalf of the Musuvi team, I would like to express my sincere condolences to the people who have lost their loved ones. Please remember that we will always be here to help you and support you every step of the way to beat this situation.
It has been almost 2 weeks since our last vlog and how is everyone doing? As you may know, CONVID-19 is prevalent in various regions and countries throughout the world and currently, there are cases of 1,918,855 confirmed, 448,998 recovered, and 119,588 deaths. Therefore, a lot of nations have given Stay-At-Home orders to fight the virus, as well as to prevent from COVID-19 cluster happening.
Having said that, as well as from other information given by the media, I hope everyone is well aware of the significance of staying at home, understanding the consequences and taking huge responsibility for our actions. Don't think of not trying to get infected from the virus, but to not spread the virus.
But what can we do in our homes to make ourselves comfortable and be out of stress? I am sure everyone can think of a few ideas to make themselves distracted but are you out of ideas? Well, I found a link that just might give you some answers. A question was asked, "What is something to do when you are bored at home and can't go anywhere?". So many answers were posted on this site and I was amazed by the countless ideas that were given that never crossed my mind until now. For more details don't forget to click the link down below!
https://www.quora.com/What-is-something-to-do-when-you-are-bored-at-home-and-cant-go-anywhere
BTW, my personal favorite was to make a bucket list 🙂 What's yours?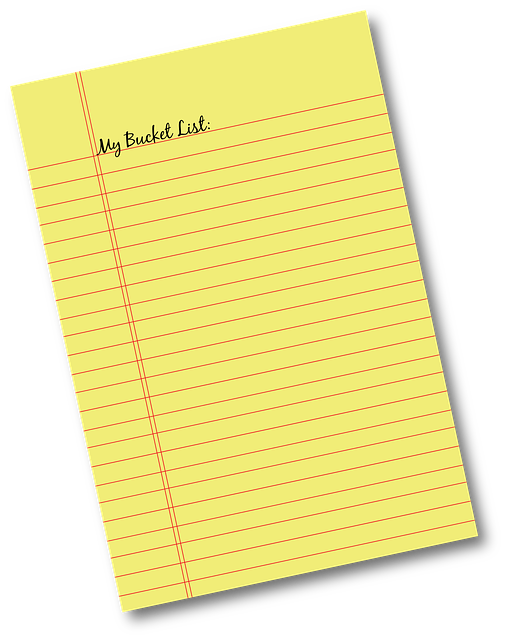 I guess that's for it today guys! Remember, be sure to stay at home, eat healthy food and sleep well to keep yourself in good shape. Being healthy is everything that makes us alive.
We hope you have a great day and the rest of the week.