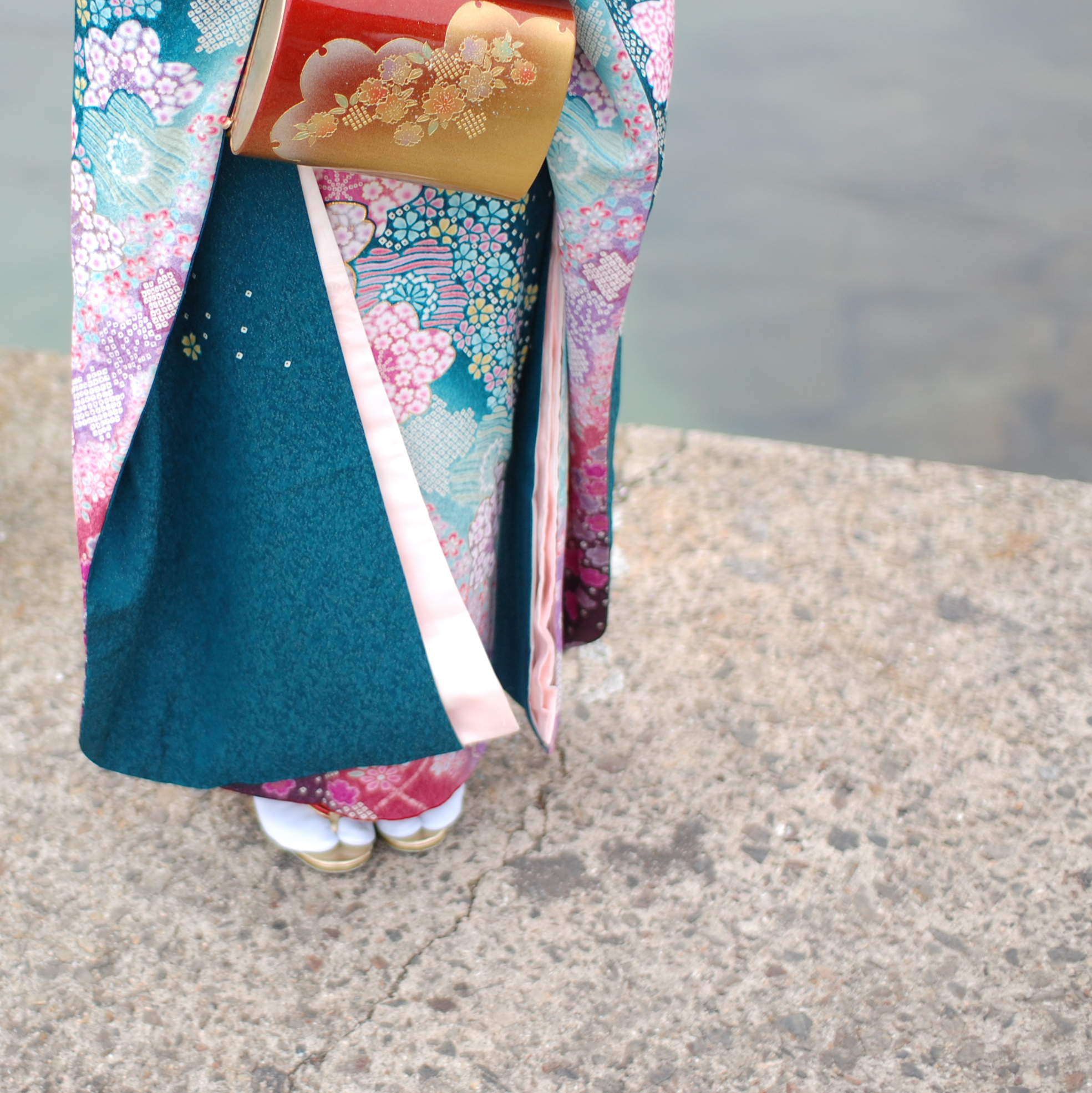 Coming of Age Day
HI THERE!
How are you all doing? Good to have you back to look through our vlog! We just had an exciting event on the 13th of January and it called…
THE COMING OF AGE DAY!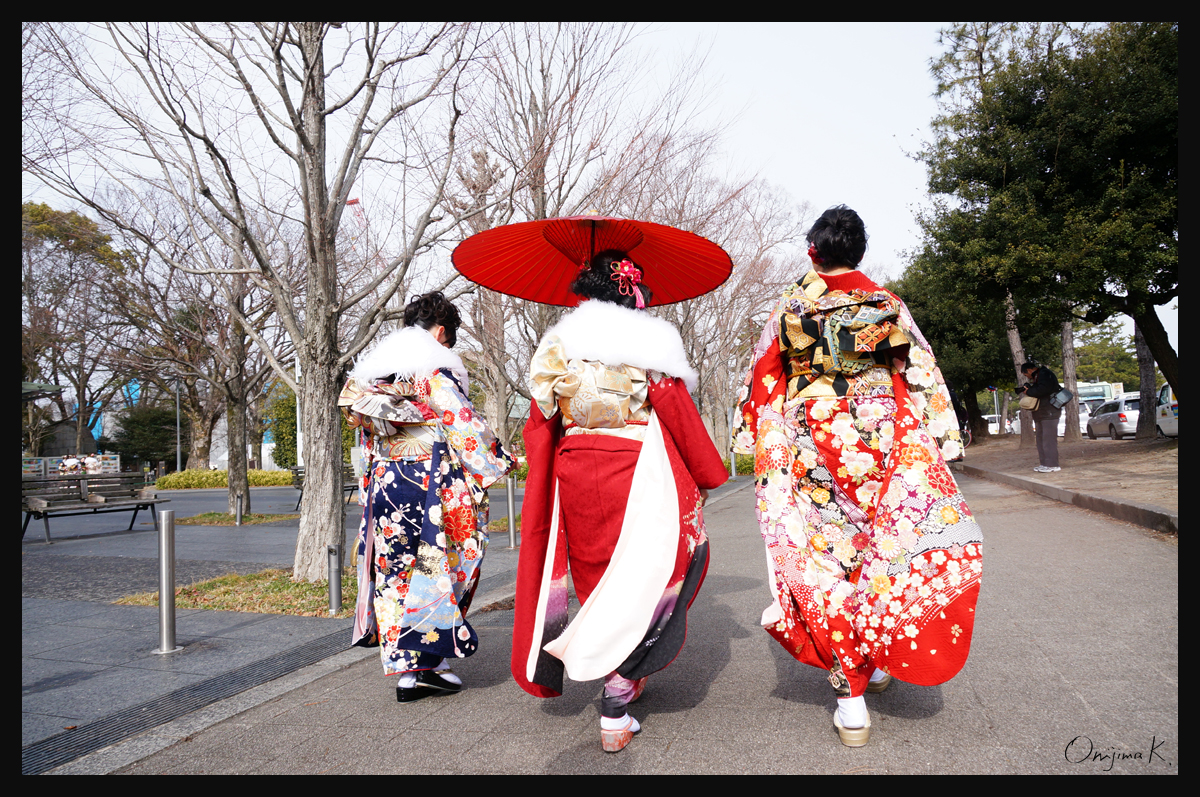 Coming of Age Day (成人の日, Seijin no Hi) is a Japanese holiday held annually on the second Monday of January. It is held in order to congratulate and encourage all those who have reached or will reach the age of maturity between April 2 of the previous year and April 1 of the current year, and to help them realize that they have become adults.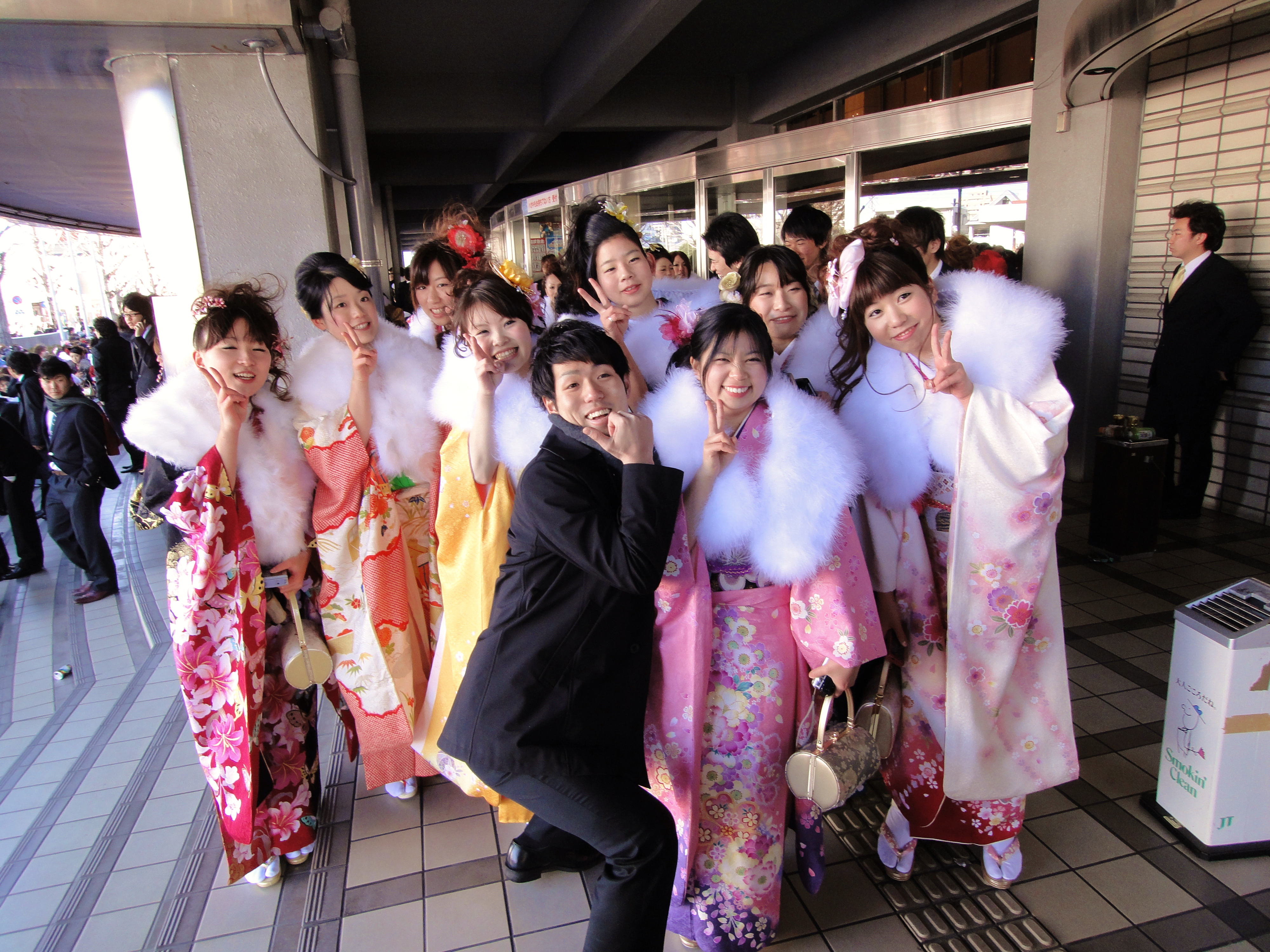 All girls will dress in beautiful kimonos and slippers, whereas boys will dress in hakama. Hakama is a style of kimono for men to wear at official events, such as wedding ceremonies, and graduation ceremonies.
If you ever have the chance to pay a visit to Japan at this time of year, why not look around the area and enjoy the atmosphere as well as our culture.