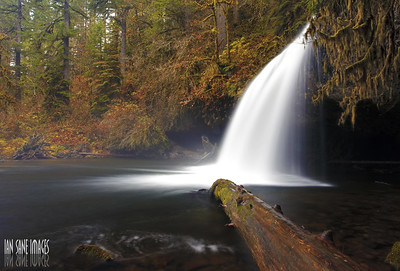 Autumn will come soon in Japan.
When the bright sunshine subsides and cool breezes blow in the morning and evening, autumn finally arrives.
Autumn is called "Art Autumn," "Reading Autumn," and "Appetite Autumn" in Japan, and autumn has many attractions.
This season is rich in grains, rice, and fruits, and is a unique pleasure in Japan, where the four seasons are clearly separated.
Also, the scenery with colored leaves such as Japanese maple is also in Japan.
Japanese summer is also full of charm, but the humidity peculiar to Japan is very hard…
I like autumn best of all the seasons.
Please learn a lot about autumn in Japan and experience it in the future!!