Are you in trouble with shipping costs or shipping methods? (EMS or SAL or using forwarder?)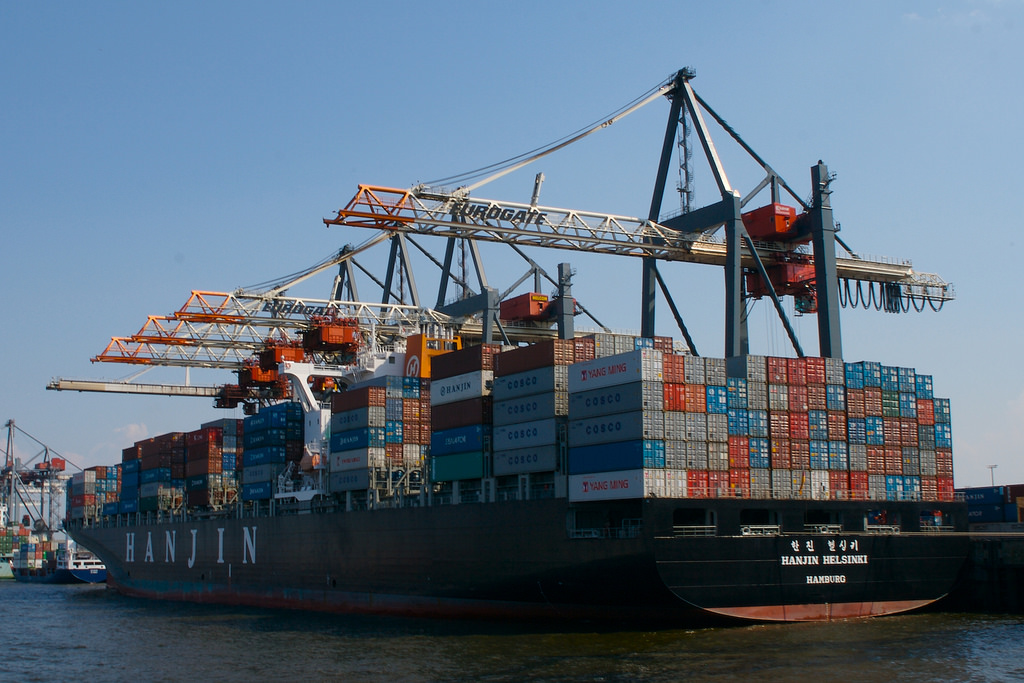 Are you in trouble with shipping costs or shipping methods? (EMS or SAL or using forwarder?)
We have one thing that often been asked, which is about shipping methods and shipping cots.
Below are frequently asked questions and our answers.
Q: Can we know the shipping costs before choosing which items to order?
A: We cannot tell shipping costs without choosing or selecting items.
It is because we cannot calculate shipping cost unless item weight, case size and carton quantity are fixed no matter which shipping method you would like to choose.
Q: Can we use our forwarder or courier which we usually use?
A: Of course, you can. We are able to have competitive quotes after having chosen ordering items and please feel free to contact with us.
Q: What kind of shipping methods are available?
A: Our recommendation shipping methods are below though it depends on what to send with how much volume.
1. Need the goods right away rather than shipping costs.
We recommend to ship via EMS of Japan post. Depends on which region we ship, it takes 2-3 days to arrive and within one week at the latest.
2. Need the goods as soon as possible with saving shipping costs.
SAL of Japan post is recommendable.
It takes one week at the fastest and two weeks at the latest for almost of all countries.
3. To save the shipping costs is first priority
Ship via SAL when the order volume is small and ship with forwarder when total carton size is more than 5 ㎥ by boat or air is good way.
Though it depends on which country we ship, please estimate one week – 10 days by air and one month by boat.
We are pleased to ship as per as our clients' instructions. We believe that the customers have their own troubles like they would like to simplify paper work and so on.
Please contact with our sales whenever you need.
One of our services which is a big good reaction from our customers is "repack service". It makes carton quantity less and we repack original carton boxes into another big carton boxes.
More order volume is much cheaper, for example, it costs 349,550 JPY originally by SAL and it becomes 225,220 JPY after repacking.
You can save a lot of shipping costs like this.
How much it will be cheaper depending on contents and volume, but it will be quite sure to save your shipping costs.
We are not offering the products only but all of our employees are thinking/providing good services which are good and convenient for importer.
If you are in trouble with shipping costs, please feel free to contact with us.
We would love to think a good shipping method with you.
You can inquire us at here.