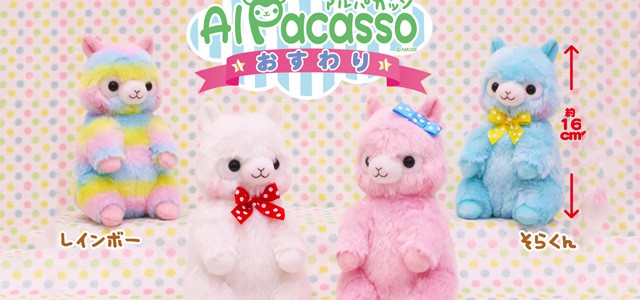 3 Popular Amuse Characters Today!
Today, we are introducing 3 popular Amuse characters that are attracting the most attention now.
First of all, let me introduce "Alpacasso "series.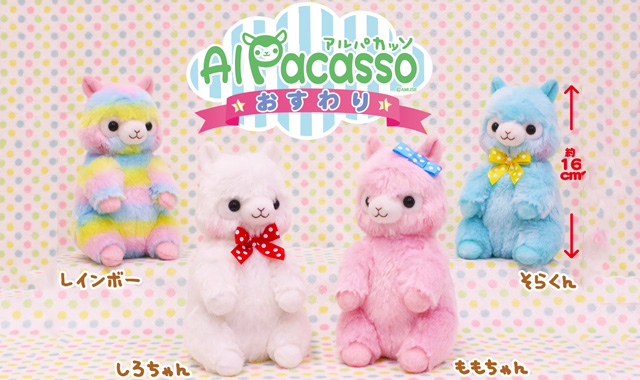 We have been receiving a large number of orders for Alpacasso from customers overseas for many years.
Look at this fluffy hair and lovely round eyes are very cute, aren't they?
And we have a large selection of colors and styles of Alpacasso.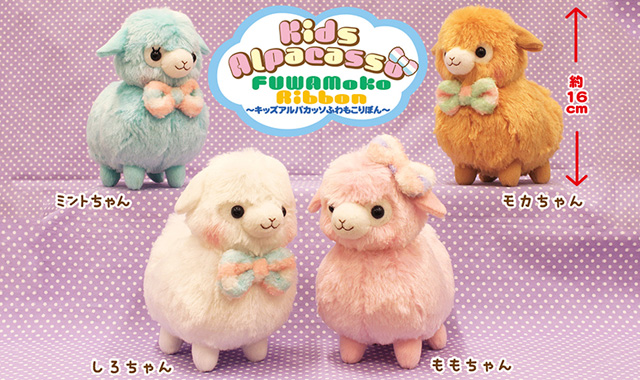 This "Alpacasso" will be also popular for your birthday and events.
The second popular item is this Rop Year Rabbit is called "Poteusa Lappy"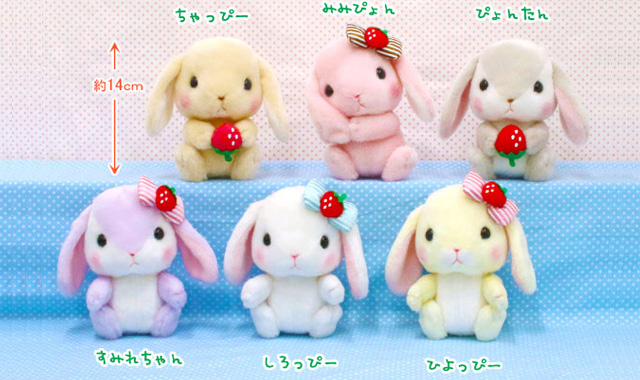 This little Poteusa Loppy has hilarious eyes and a huggable pleasing countenance with red cheeks.
When you look at it just makes you say aww…
Poteusa Loppy pochette is also on sale.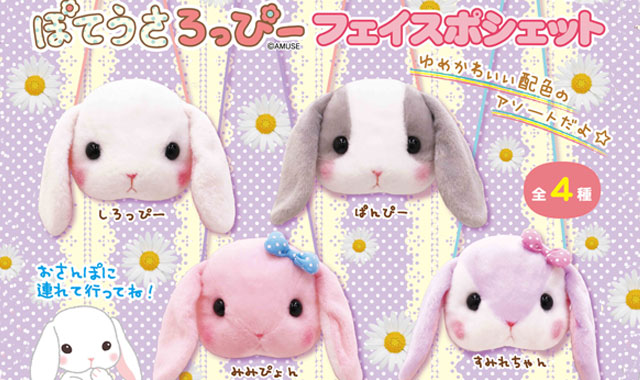 How about when your child goes out take Poteusa Loppy with her?
Her friends will be jealous of her Poteusa Rappy.
The third popular item is "Wooly".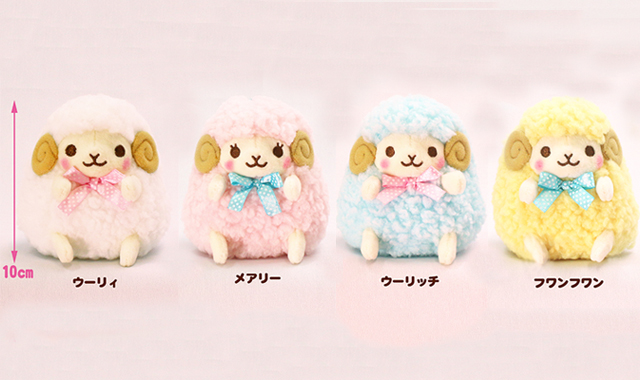 Wooly is fluffy and very soft to the touch.
Wooly looks like a cotton candy and they look as sweet as it is.
The first appearance of Wooly is in April 2011 and Wooly has been popular since then.
Wooly always gets together with his friends and goes out.
Here are the Wooly's girlfriends.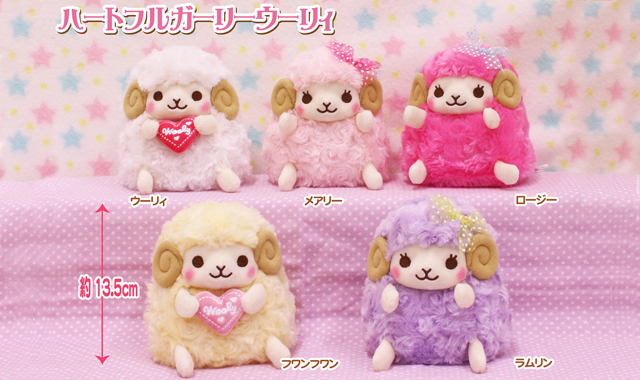 We have babes version of Wooly as well.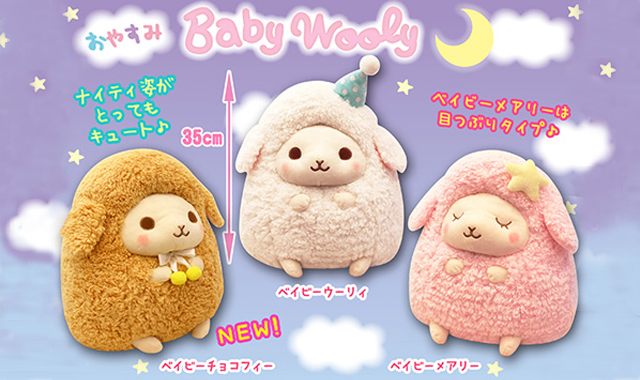 Sleep with Wooly will bring you a good dream.
We sell many other Amuse items as well.
If you are thinking to import Amuse goods, but you do not know how to import, please feel free to contact us at here.
We have a special deal with Amuse, so we can sell it more reasonable conditions than anywhere else.