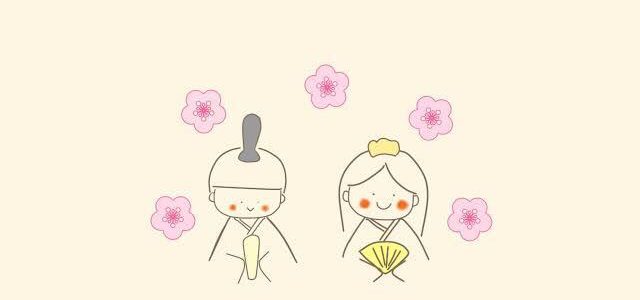 2023 Hinamatsuri limited snacks
Hina Matsuri is celebrated on March 3rd, and is a special day in Japan to wish for good fortune and good health for girls. It is also referred to in English as 'Girl's Day' or 'Doll's Day'. In late February/early March you will see many shops around Japan selling Hina Matsuri themed snacks and sweets.This time, I would like to introduce some snacks in Hinamatsuri limited packages from major snacks manufacturers.
⚫︎LOTTE   White Peach Custard Cake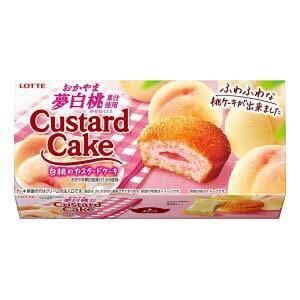 This peach-flavored custard cake is available every year at this time for a limited time.
It's fun to eat it together at a Girls' Festival party.
⚫︎Tohato    Pokemon Hinamatsuri Pack Chocolate flavor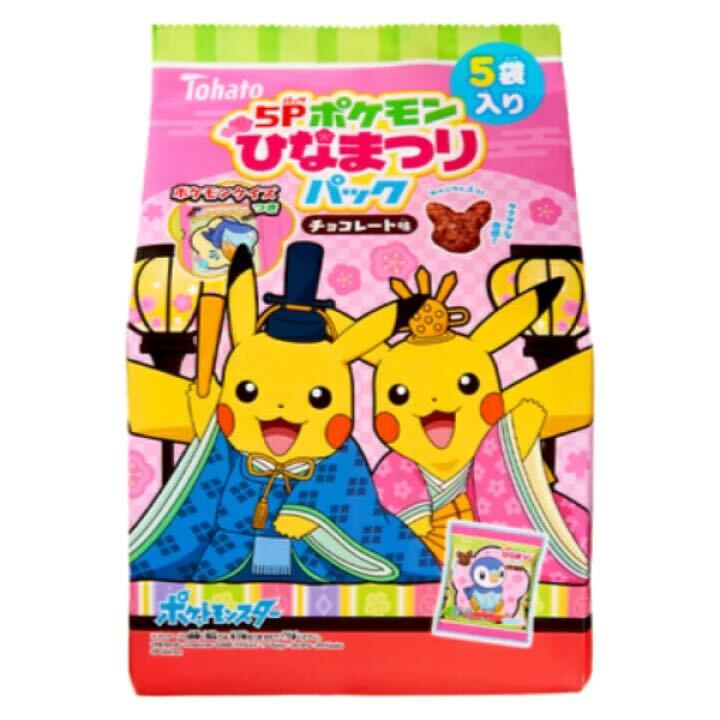 Corn puff snacks in the shape of Pikachu, small bags, 5 bags assorted, all ready to eat.
The sachets come with "Pokemon Quiz" and are a fun product to share with everyone.
⚫︎Echigoseika    Hina Arare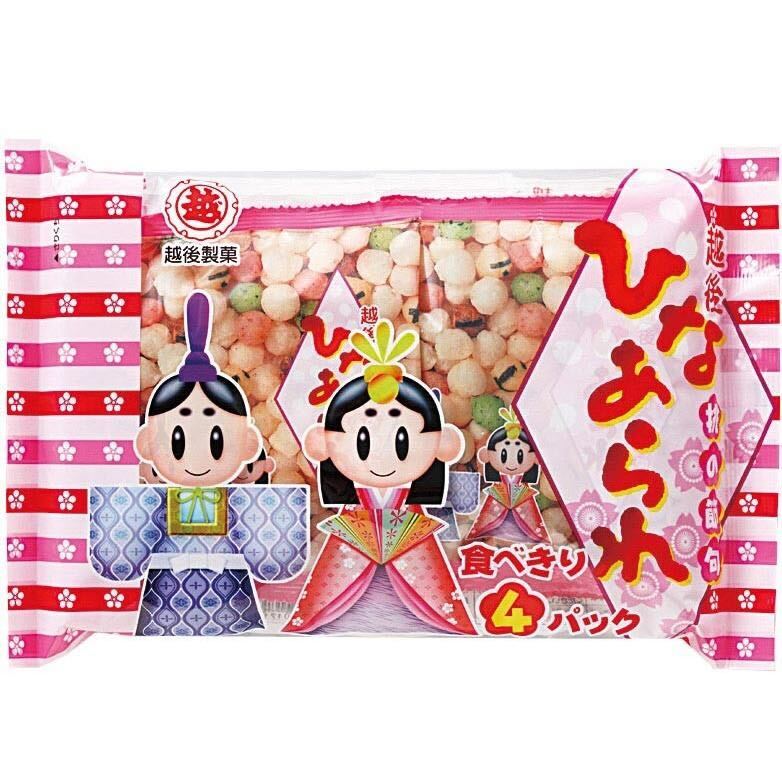 Four packs of individually wrapped hina-arare.
Five servings of arare (shrimp, soy sauce, nori, aonori, sweet, and mayonnaise flavored).
⚫︎Befco    Choco Hinaarare (Sumikko Gurashi)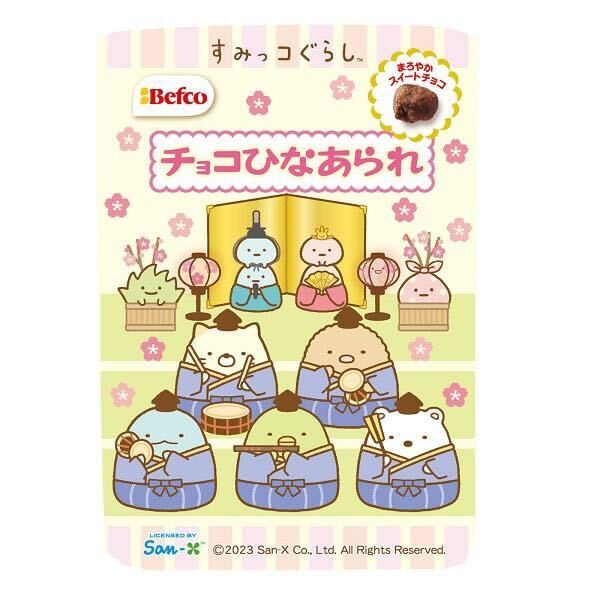 This is not a regular hina-arare, but a chocolate snack. It's more like a chocolate snack than a rice cracker, and my kids enjoyed eating it.
Were there any products you were interested in?
If you have any questions, please feel free to contact us.Thank you!