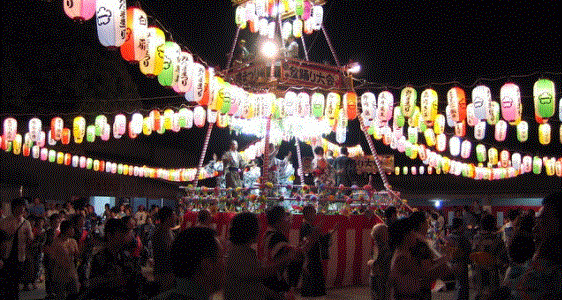 2020 Unusual Obon Holiday
Hello there!
Thank you so much for coming back our blog! We really appreciate your views and kindly comments. They make us very happy, and motivate us to write more useful and enjoyable page 🙂
I wrote about ' Unusual Obon Holiday '. I don't think all of people know this Japanese special holiday, so let me explain it easily. If you would like to know it more deeply, another staff explained it before blog ( maybe 2019.Aug?).
What is ' Obon Holiday '? It is few days we welcome our ancestors back with warm hospitality like down below.
*Ready vegetable horses for them to go back their families.
*Visit their grave and sweep there with all family
*Festival to make them fun.. and so on
We normally do like above things, but this year is different from usual because of COVID-19. There are many people who cannot meet their families and visit ancestors grave. Almost all festivals were canceled. I've never met such a sad Obon Holiday since I was born and raised in Japan.
I really hope we have good vaccine for COVID-19 immediately not to happen this sad situation anymore. We should do effective way to save our selves like
→Wash your hands about 40 seconds ( =Singing Happy Birthday Song twice ) and month too
→NOT touch your mouth, eyes and nose very often
and if it is summer in your country, please pay attention not only COVID-19, you would also care about HEATSTROKE.
Thank you so much for reading,
Have a lovey day!!