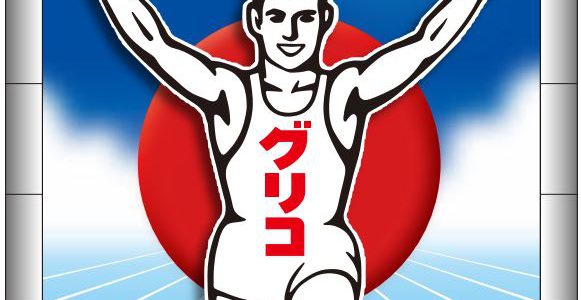 100th anniversary of Ezaki Glico!
Talking about the symbolic sign in Osaka where Musuvi is located, What would first come to your mind?
It must be the giant billboard of Ezaki Glico in Dotonbori.
The founder, Riichi Ezaki, created Glico, a nutritional candy made from caramelized glycogen (polymerized glucose) contained in oyster broth. Glico was launched on February 11, 1922. And it has been 100 years! Glico is one of the largest manufacturers of confectionery not only in Japan but also in the world.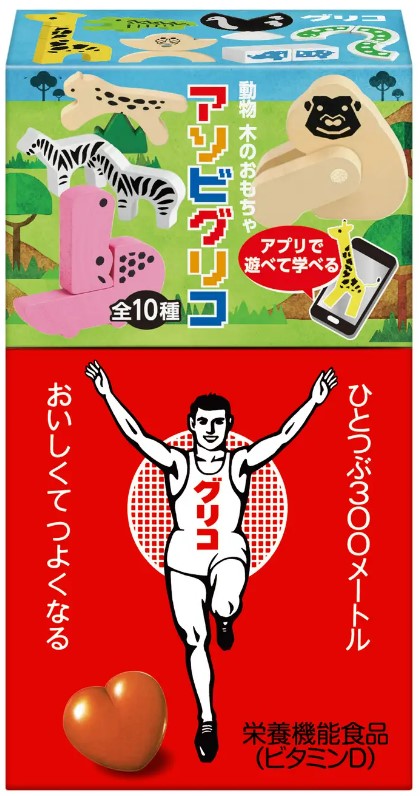 Glico's first product was Glico Caramel, a caramel-flavored health candy, which was officially sold in 1922 and was packaged with the Glico Runner. In 1919, the founder Riichi Ezaki invented a caramel-based energy food with glycogen. "Glico" is the abbreviation of glycogen. This candy has 15.4 kilocalories of energy, which is just the energy needed by the average person to run 300 meters, which is the birth of "Glico Runner".
Glico was awarded the "Japan Naming Grand Prix Legend Prize" sponsored by the Japan Naming Association. In recognition of its establishment of a name that is still loved and familiar even now on its 100th anniversary.
There is another famous snack series manufactured by Ezaki Glico that you have definitely heard of and even eaten. It was even classic enough to have a world day on 11/11 because of the shape of the stick.

In addition to the classic chocolate, strawberry, and almond chocolate, limited editions of unique flavors will be released every season.


These two new flavors were released this winter.
They are Winter limited Butter Caramel Chocolate Pocky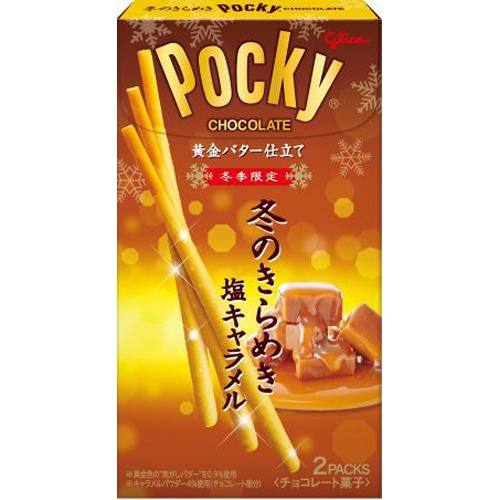 Winter limited Rich chocolate and bittersweet cocoa powder Pocky!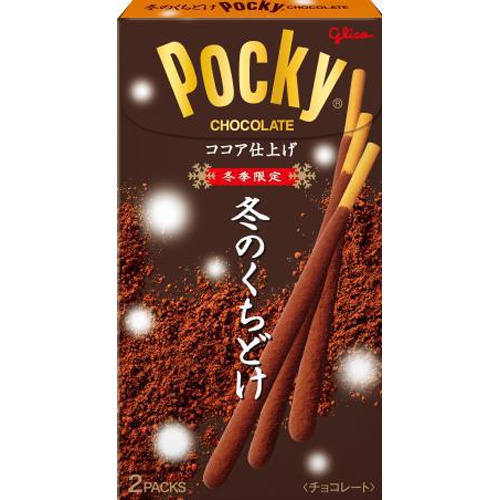 Aren't they both beautifully packaged and delicious? If you would like to try some of this deliciousness, please don't hesitate to contact us. Ask us any further information or questions you may have!