【October 2023 】~Scheduled for release Part 2~ Introduction of new snacks
Hello everyone‼
Today, we would like to introduce a new confectionery product scheduled for release in October‼
1.Tonight's Relaxing Mixed Cheese & Spice Tailoring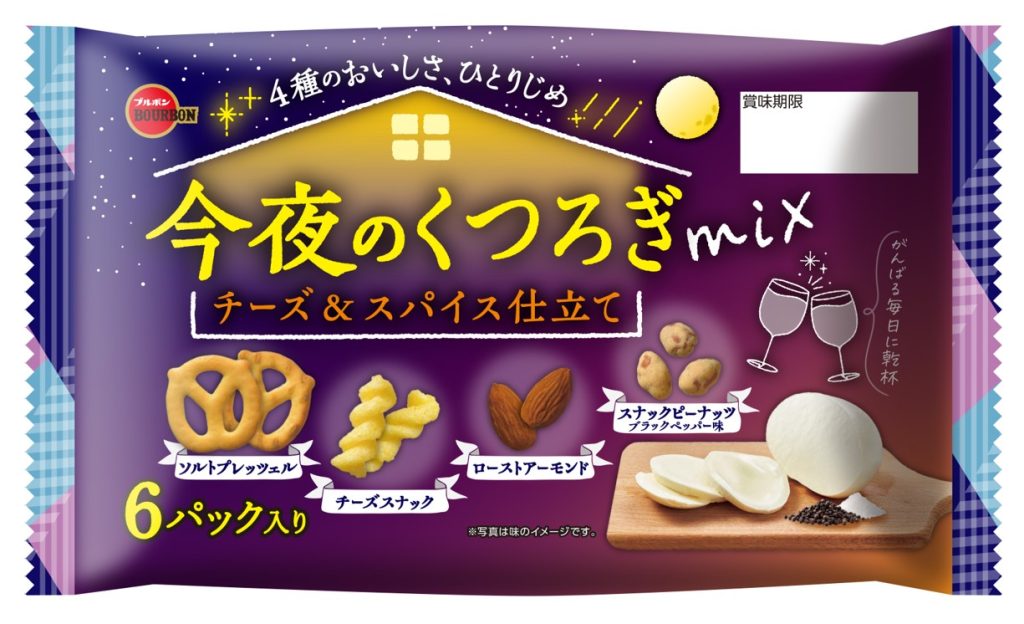 This new mixed snack is a mix of salt pretzels, cheese snacks, snack peanuts, and roasted almonds. It provides relaxation for those who are busy with work and household chores.
2.Alfort Vanilla White Chocolate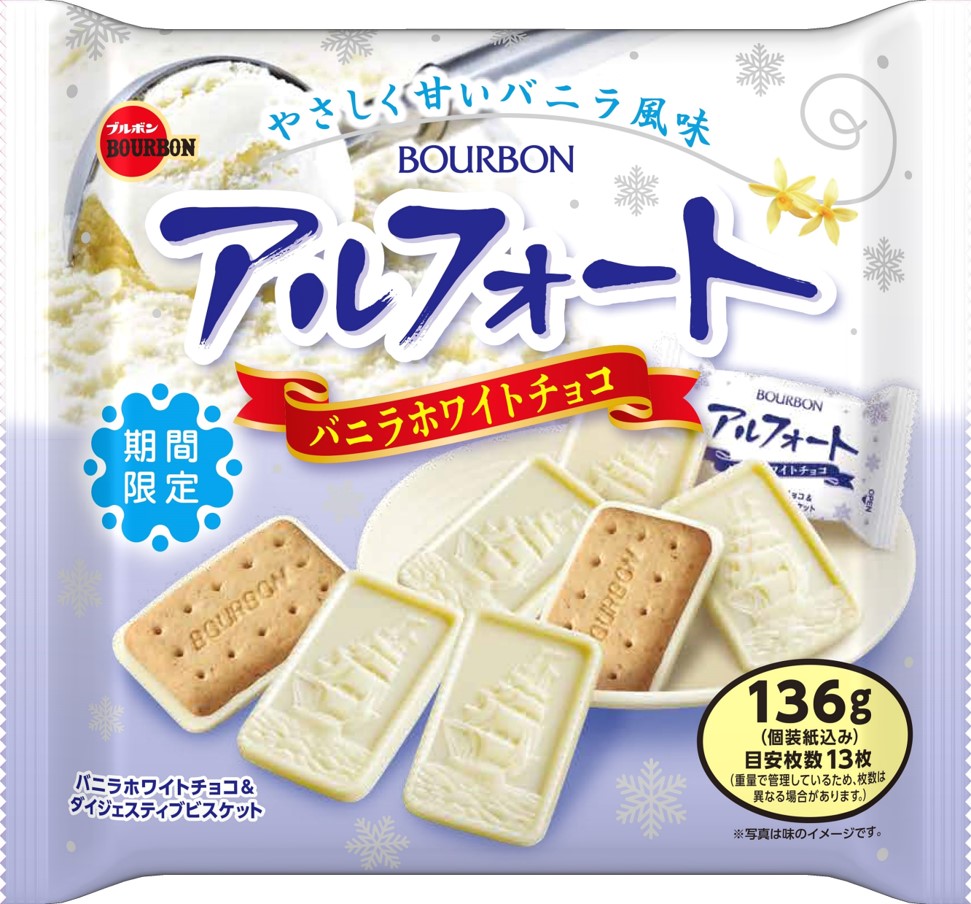 These original chocolate cookies are a combination of savory, crispy baked digestive cookies and vanilla-flavored white chocolate in the shape of a sailing ship.
3.Elise condensed milk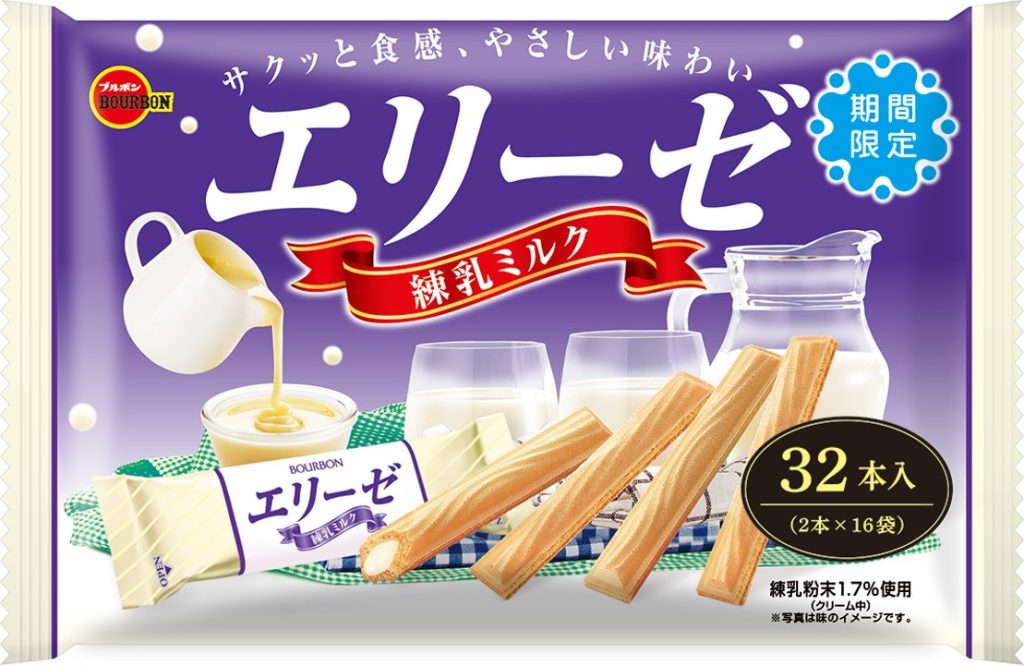 Lightly crumbly wafers are wrapped with condensed milk cream. Enjoy the mild taste of condensed milk.
4.Roanne condensed milk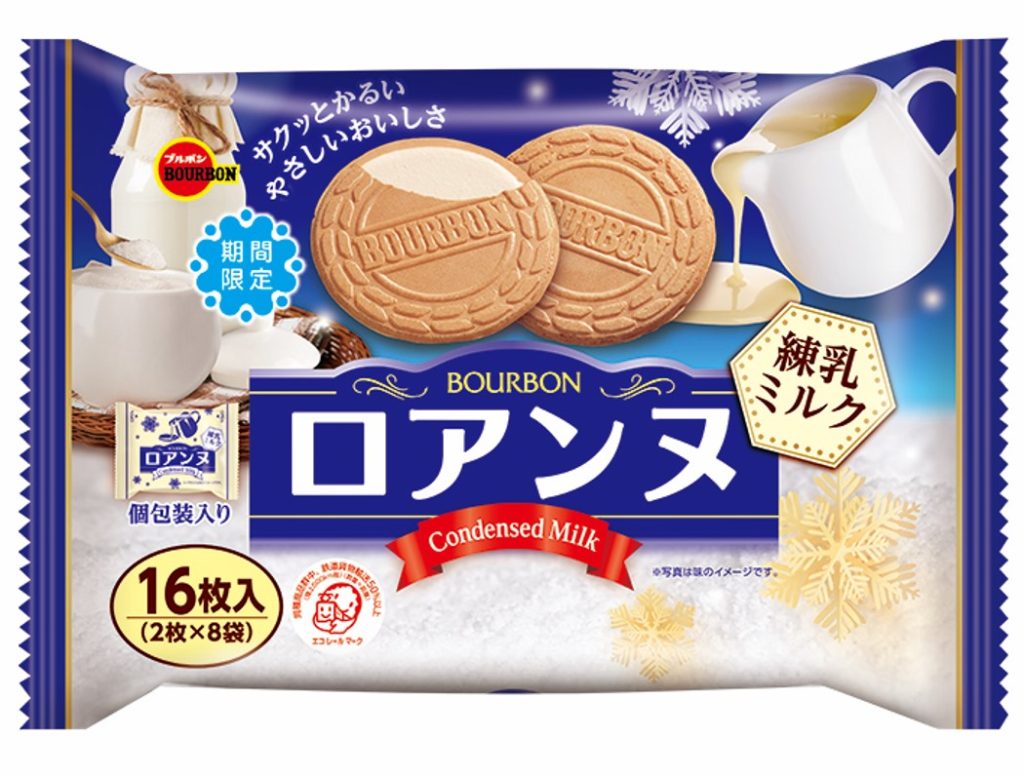 A crispy, gently textured, savory and delicious gaufrette is sandwiched with mild condensed milk cream.
Finally
We are pleased to introduce our new snacks for a luxurious treat for yourself.
We offer a wide range of new Japanese snacks and toys.
For inquiries about our products, please contact us here.→ https://www.musubi-jp.com/contact/

See you on the next blog!!