【October 2023】~Scheduled for release Part 3~ Introduction of new snacks products
Hello everyone!!
Today, we would like to introduce a new confectionery product scheduled for release in October!!
1.Chocolate Blanchul vanilla white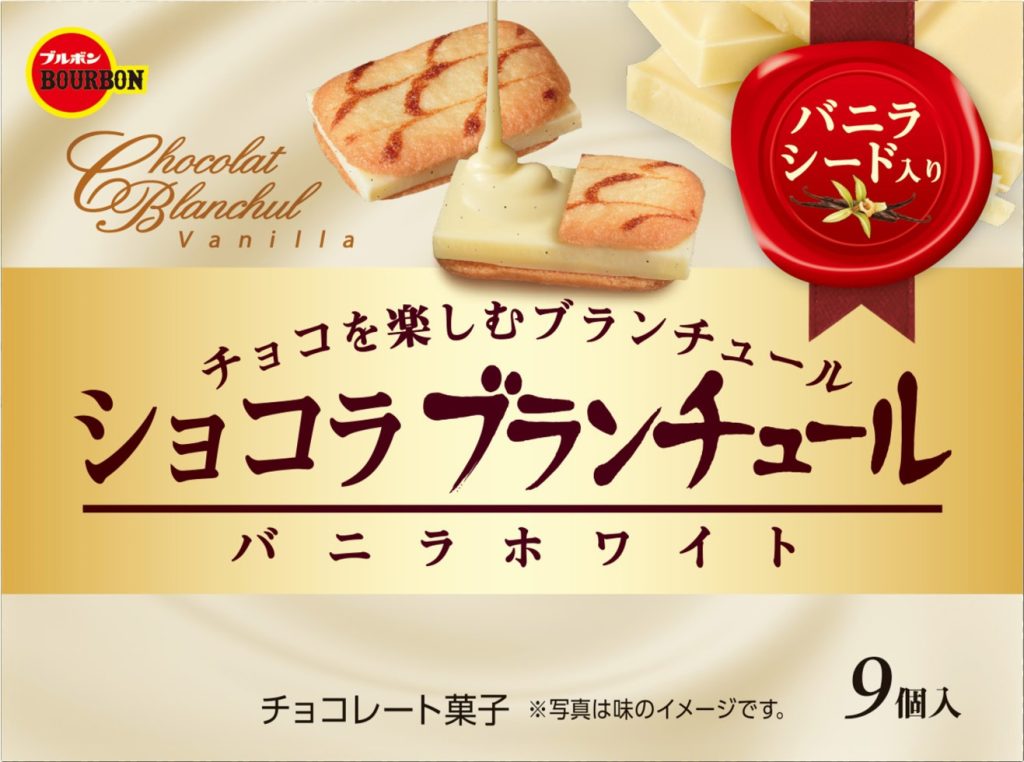 These bite-sized blanc choules are a combination of langdosha cookies kneaded with fermented butter and rich white chocolate.
2.Chocolat Blanchul – Fragrant Cacao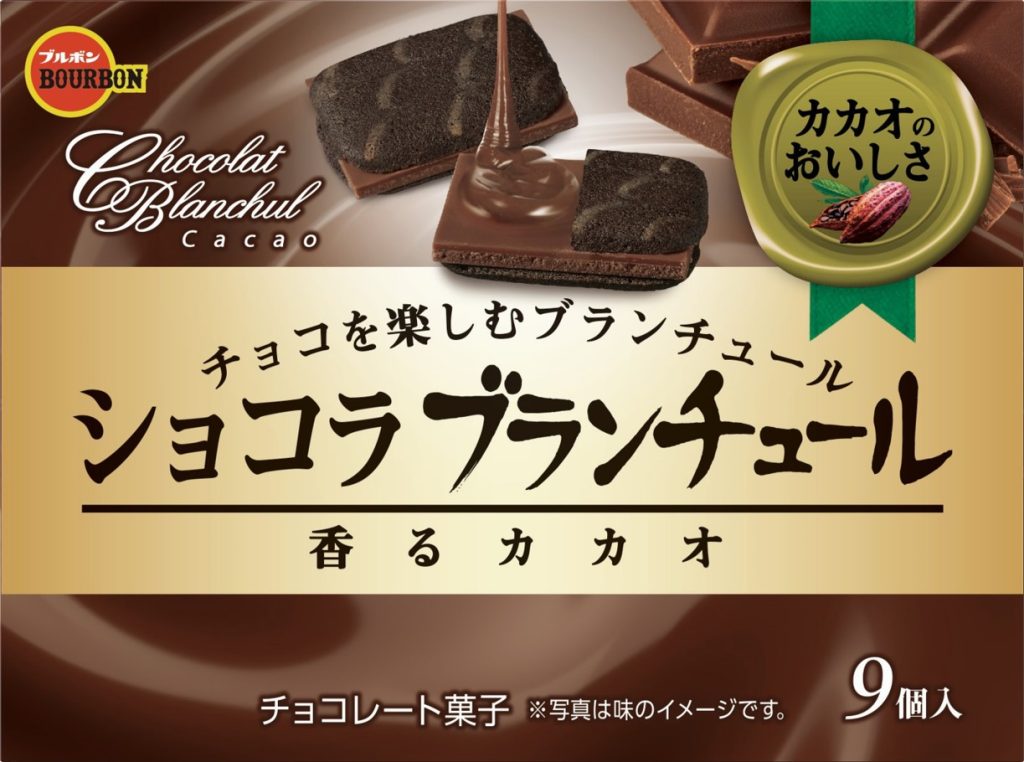 These bite-sized blanc chocolates are a combination of cocoa langdosha cookies with a crispy texture and milk chocolate that spreads the aroma of cocoa.
3.Sylveine Sacher Torte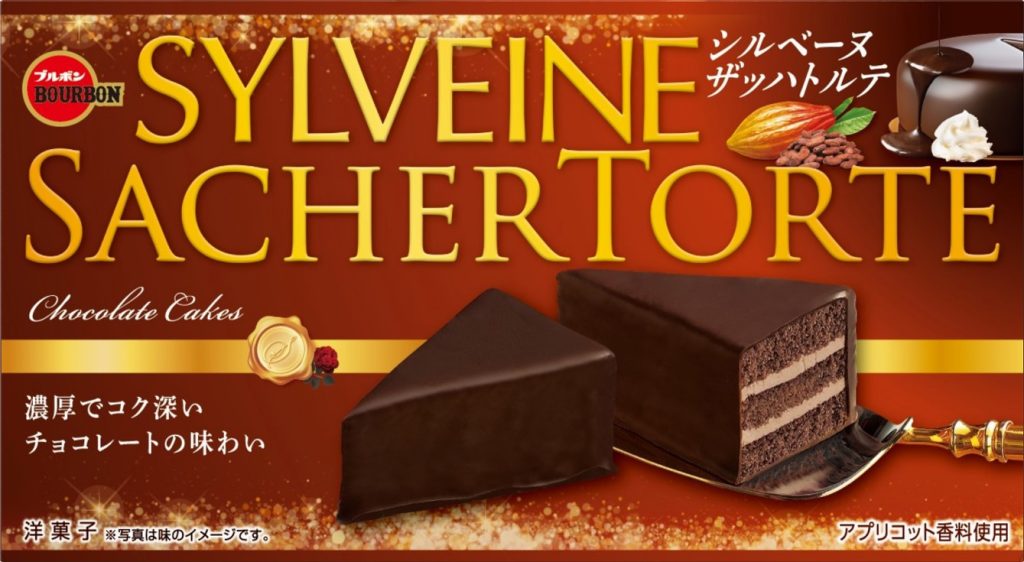 This Sylveine expresses the taste of Sacher torte, a chocolate cake originating in Austria.
Finally
We are pleased to introduce our new snacks for a luxurious treat for yourself.
We offer a wide range of new Japanese snacks and toys.
For inquiries about our products, please contact us here.→ https://www.musubi-jp.com/contact/

See you on the next blog!!