Monthly Archives:
January 2016

We sell a variety of KAWAII plush goods. Above all, we frequently receive queries about export and wholesale o […]
Continue reading »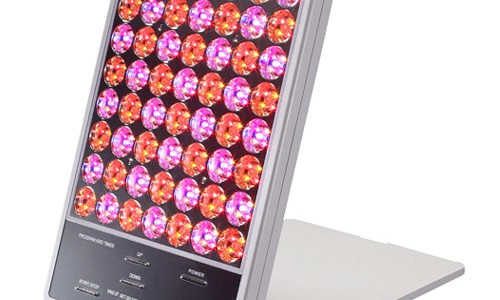 Since we have had a lot of enquires regarding Exideal, we have officially started selling it at wholesale pric […]
Continue reading »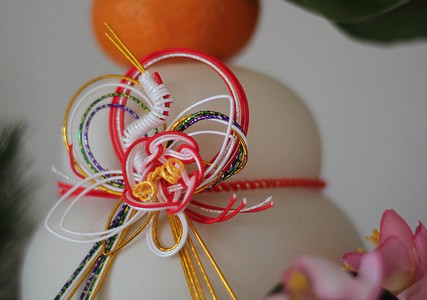 Happy New Year! MUSUVI has resumed its regular business operation today. I wish you all the best in this year.
Continue reading »